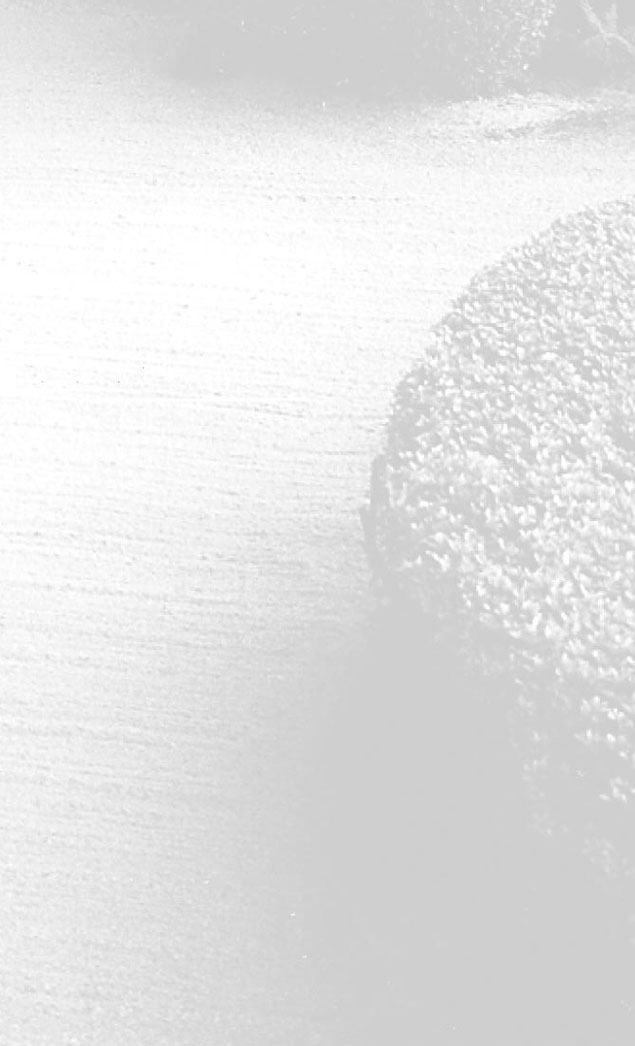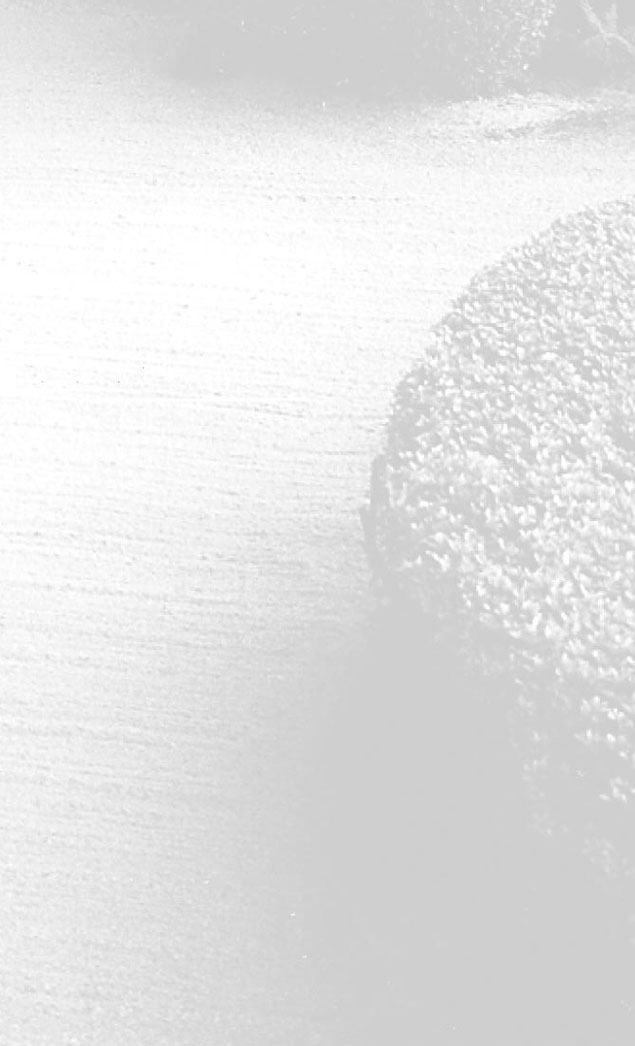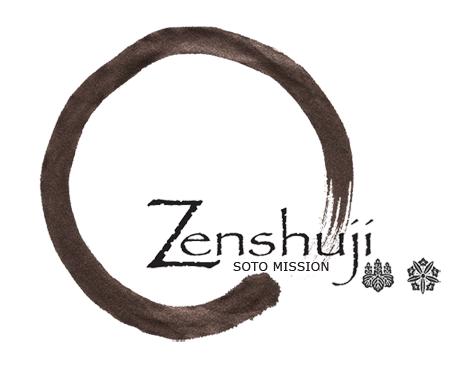 Temple News Archives:
2015
2014
2013
2012
2011
2010
2009
(PDF file, 3.3mb)
(PDF file, 4.7mb)
JULY & AUGUST 2015 EVENTS
JUL: 4th Independence Day - temple closed
7th Board Meeting 7:30pm
9th
Booth Construction
5pm
11th & 12th Zenshuji 57th Obon Carnival 11am-8pm
14th
Carnival Cleanup
5pm
25th LABCC Summer Camp Begins
26th Dr. Kato's Buddhism Lecture in Japanese 10am
AUG: 1st LABCC Summer Camp Ends
6, 13, 20, 9/3 Introduction to Zen Meditation 7:15pm
11th Board Meeting 7:30pm
16th Fujinkai Meeting 10am
JIZO-Bon
, Monthly Service & Memorial 10:30am
Motoko Fukatsu concert 11:30am
Potluck Luncheon 12:30pm
23rd Dr. Kato's Buddhism Lecture in Japanese 10am


SOTOSHU JAPAN PILGRIMAGE TOUR - OCT 21-25, 2015
Oct 21: Meet at Daihonzan Sojiji in Yokohama
Oct 22: Attend the 650th Memorial Ceremony of Gasan Zenji at Sojiji
Travel to Wakura hot springs in Ishikawa prefecture by Hokuriku Shinkansen
(a newly built Bullet train rail)
Oct 23: Sightseeing Sojiji Soin, Yokoji, and Wajima. Stay in Kanazawa
Oct 24: Sightseeing in Kawazawa, Travel to Daihonzan Eiheiji in Fukui prefecture.
Dinner and stay at Eiheiji
Oct 25: Tour ends upon arrival in Kanazawa
Three meals and an English guide included.
Please contact Zenshuji if you are interested in this tour.
NEED DONATION for OBON WHITE ELEPHANT BOOTH
Please donate for this worthy cause - your Temple! (No used clothing, however.) Please bring your items to the temple to the attention of Mrs. Kay Soo Hoo or Rev. Kojima. Contact phone at the temple; 213-624-8658.
57TH ZENSHUJI OBON CARNIVAL - July 11&12th
Zenshuji Obon Carnival is coming soon again. This is our biggest
fundraiser of the year. We need everyone's help to make this event
a success. Please volunteer whenever you can. Thank you for your
continuous support for Zenshuji. We will update the event schedule
and parking information when they become available.
Also there are many copies of the Obon flyer and postcard at the
temple office. Please pick them up from the office and distribute in
your neighbourhoods.
June 28 - Chochin Hanging/Garden Cleaning
July 5 - Container Cleanup
July 9 - Booth Construction
July 11 & 12 Zenshuji Obon Carnival
July 14 - Carnival Clean up
INTRODUCTION TO ZEN MEDITATION
Starts on August 6th, 2015. 4 Thursday evenings (8/6, 13, 20, 9/3)
7:15 – 8:30 p.m.
This class series provides an introduction to Zen meditation for
beginners. It is open to people of all faiths. The classes teach you
the basic principles of Zen and Zazen meditation, and discussions
of how to practice Zen in daily life, that is, how to find inner peace
anytime, anywhere. Each class includes zazen meditation,
beginning with 10 minutes during the first class, and working up to
30 minutes at the end of the series. Some class also includes
walking meditation. The classes are led by Rev. Shumyo Kojima, a SotoZen priest who is the head minister of Zenshuji.
The registration is limited up to 12 people.
Cost: $60 for the series ($30 for temple members). Register by calling Zenshuji (213) 624-8658, or by email to: webmaster@zenshuji.org Please include your name and contact information. Payment may be made at the first class. Scholarships are also available. No one is turned away for lack of funds.
Saturday, July 11th
1:30 P.M. OBON Service
3:00 P.M. Karaoke (2:00 Registration Starts)
4:00 P.M. Japanese Folk Dance:
Tokushima Awa Odori
4:30 P.M. Japanese Folk Dance: Kikuta-Kai
5:00 P.M. Martial Art: Shorinji Kempo
5:45 P.M. Taiko: Kinnara Taiko/Jonny More
6:30 P.M. BON ODORI
Sunday, July 12th
1:30 P.M. OBON Service
3:00 P.M. Koto: Mme. Yuki Yasuda
3:15 P.M. Taiko: East L.A. Taiko
4:00 P.M. Polynesian Dance: Sea Breeze
4:45 P.M. Taiko: Zendeko
6:00 P.M. Raffle Drawing
6:30 P.M. BON ODORI Music Play by
Matsutoyo-Kai
* 12:30-4:00P.M. Tea Ceremony Both days
* Flower Exhibition : All Day
* The schedule is subject to change without notice.