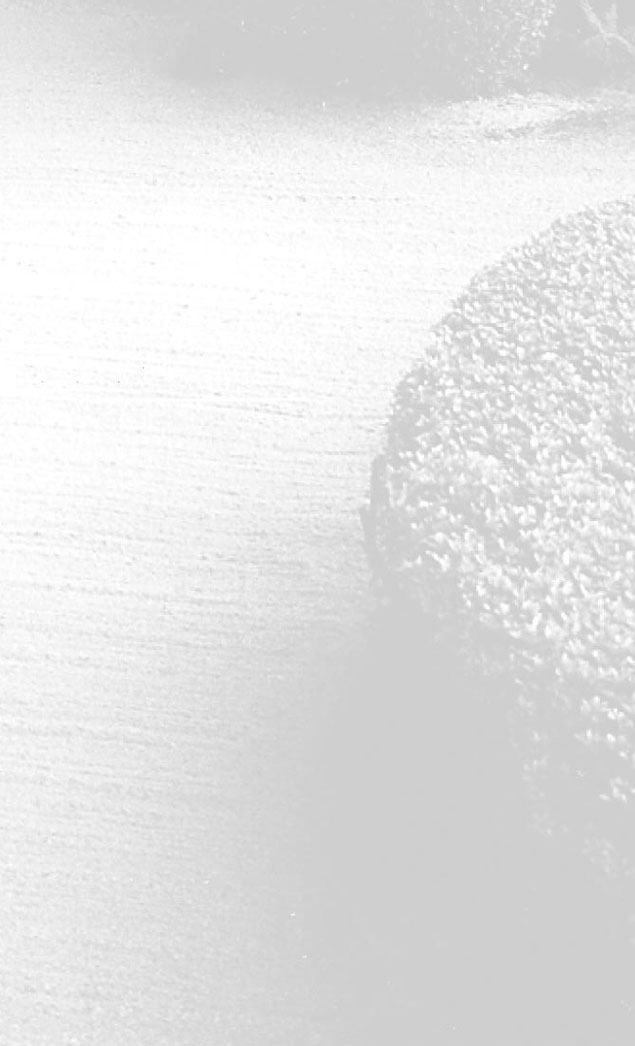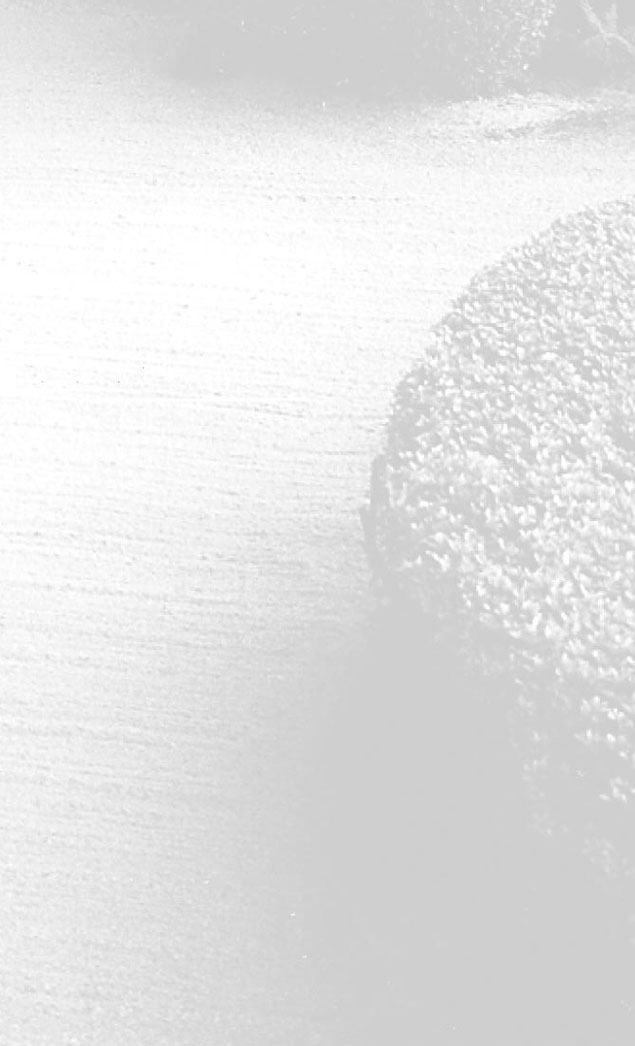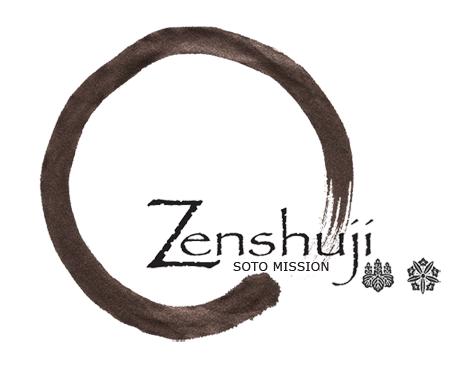 Temple News Archives:
2016
2015
2014
2013
AUGUST & SEPTEMBER 2016 EVENTS
AUG: 6th LABCC Summer Camp ends
9th Board Meeting 7:30 pm
21st Fujinkai Meeting 10 am
JIZO-BON
, Monthly Service & Memorial 11 am
27th Dr. Kato's Buddhism Lecture in English 11 am
28th Dr. Kato's Buddhism Lecture in Japanese 11 am
SEP: 5th Labor Day - temple closed
11th
Garden Cleaning
9 am
13th Board Meeting 7:30 pm
18th Fujinkai Meeting 10 am
Bake & Craft Sale
10:30 am
HIGAN-E
, Monthly Service & Memorial 11 am
Special Dharma Talk
11:30 am
Keiro-Kai Luncheon
12 pm
Dr. Kato's Buddhism Lecture in Japanese 11 am
24th Dr. Kato's Buddhism Lecture in English 11 am
25th
Otakiage
(Burning Ceremony) at Huntington State Beach 11 am


HIGAN-E with BAKE SALE, SPECIAL DHARMA TALK & Keiro-Kai Luncheon - Sep 18th
Our O-HIGAN service from 11 am on Sunday, September 18th has a lot to enjoy. Not just you get free Ohagi at the service, but also we have Bake & Craft sale by the Nagamine family, Special Dharma Talk by a guest priest from Japan, then followed by Keiro-Kai luncheon with Terakoya kids entertainment. Please come and enjoy all the activities with us. For the Keiro-Kai luncheon's bento box lunch order, please contact the temple.
JIZO BON - August 21st
In front of the Temple Main doors are Stone Statues of small figures which look like little children. These are guardians of Children so as they venture through life, they will be protected and taken care of. We will be having our Annual Jizo-Bon Service on Sunday, August 21, 2016 at 11:00 am in front of the statues. The regular August Monthly and Memorial Service will follow immediately in the Hondo.
Since the statues stand outside in the various types of weather we have, the Red Bib and Red Hat become weather beaten and fade. The late Mrs. Sawae Inouye used to sew the set for all the statues as needed. In recent conversation with members of the Temple, Sensei found volunteers Hiroko Seki to sew the Red Bibs and Amy Honjiyo to sew the Red Hats. We appreciate the time and effort (no patterns exit) Hiroko and Amy took to give our Jizo Statues respect, honor and dignity in preparation for the August service.
FESTIVE ATMOSPHERE AT 2016 OBON-CARNIVAL
The 58th Annual Obon-Carnival has concluded with a bang for the 2016 year! The ministers and Board of Director members would like to express their heartfelt "Thank You" to all the families, friends, and volunteers who worked hard to make this event a success. We know that without your efforts in making purchases of the various foods, constructing the booths, prepared the foods for the booths, working endless hours in the booths and cleaning up, we would not have the great reputation that Zenshuji has maintained year after year.
We had a wonderful time visiting with our friends who come every year to support us. It is nice to see and talk about what has been happening in your lives as well as the things that have changed at the Temple. It's nice to be recognized and we thank you for asking about people who were not working in certain booths this year but have been a pillar of the Temple. It was nice to see many of the families, organizations, and individuals who operated their booths with expertise and professional attitudes year after year.
The parking situation was a challenge this year but we tried to get the lots as close as possible. Rev. Kojima did many of the negotiation and Andrew Wolff made professional maps for passing out. Thank you Kojima Sensei and Andrew. It seems that the parking situation will be a challenge every year.
Mrs. Hiroko Seki provided our guests with a wonderful entertainment program on Saturday and Sunday. She spent many hours contacting, organizing, and rearranging the talents and various groups. The alumni group of Zendeko was a hit as always. The original members came from San Francisco, Las Vegas and all around Southern California.
We need to 'thank' the ministers for taking charge and checking and re-checking the various issues that go along with organizing the Obon-Carnival. The worked hours after hours for several months to make sure everything was in place. They communicated with many people and organizations to make sure things ran smoothly. We also had the additional help of Rev. Kataoka from Japan. He is visiting our Temple and hope to attend a University to further his English skills.
Once again, our sincerest gratitude to everyone!
Carolyn Hashiba
Zenshuji Chair of the Board
OTAKIAGE; Burning Ceremony - Sep 25th
We will have the Annual Burning Ceremony at Huntington State Beach on Sunday, September 25th. This event is to have a burning service for all those religious and important items that you do not want to just throw away. We have burned successful darumas (both eyes colored in), butsudan from deceased relatives, personal family items that are no longer wanted, pictures, etc. We hope that you will be able to attend this event but if you can't, call the ministers at Zenshuji to make arrangements or answer any questions you might have. The temple provides a tent, tables and chairs, hamburgers and hotdogs for a luncheon after the ceremony. We pot-luck any side dishes. The kids and adults enjoy the dip in the ocean while others sit and enjoy the company. Please join us and have a relaxing few hours at the beach.