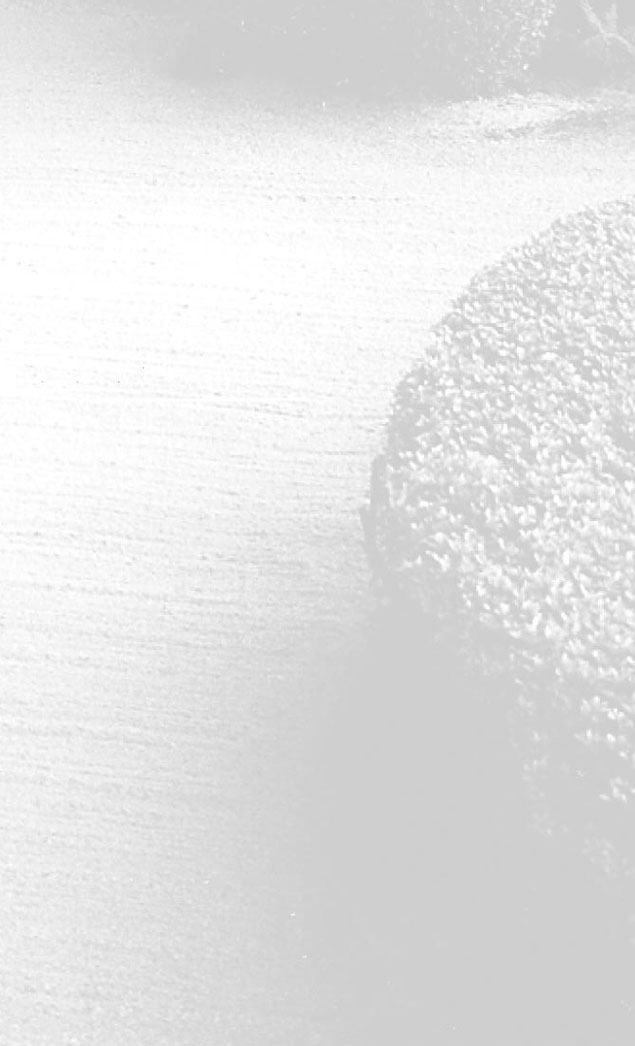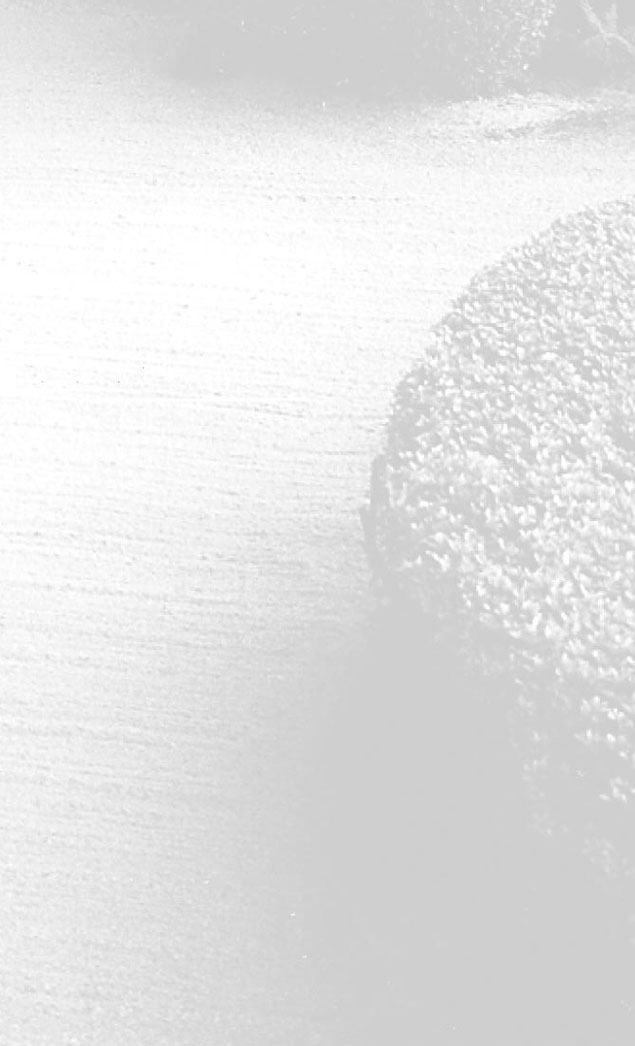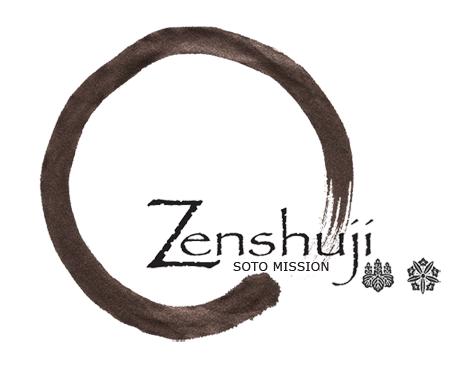 Temple News Archives:
2017
2016
2015

JANUARY & FEBRUARY 2018 EVENTS
JAN: 1st
Shusho-E
(new year's service) 10 am
2nd - 4th Temple closed
7th
Zen Aerobics
restarts
9th Board Meeting 7:30 pm
15th ML King Jr.'s Day - Temple closed
21st Dr. Kato's Buddhism Lecture in Japanese 11 am
27th Dr. Kato's Buddhism Lecture in English 11 am
28th Fujinkai Meeting 1 pm
Monthly Service & Memorial
2 pm
Annual Temple Members' General Meeting
3 pm
New Year's Party
5 pm
FEB: 4th
Setsubun-E
(Bean-Throwing Ceremony) 1:30 p m
13th Directors' Meeting 7:30 pm
18th Fujinkai Meeting 10 am
Nehan-E & Monthly Service & Memorial
11 am
19th Presidents' Day - Temple closed
24th Dr. Kato's Buddhism Lecture in English 11 am
25th Dr. Kato's Buddhism Lecture in Japanese 11 am
Miso Making Workshop
2 pm
AMAZON SMILE & ZENSHUJI
Now you can shop at Amazon and donate to Zenshuji at the same
time! Here is the link to Zenshuji Amazon smile page;
http://smile.amazon.com/ch/95-1782838
Please follow their instruction there on how to do it.

SETSUBUNE - Bean throwing ceremony
To celebrate the last day of the lunar year, we will have the festive ceremony of 'bean throwing' (mamemaki) at 1:30pm on February 4th. The dried roasted soy beans are thrown to bring in good fortune and drive away evil spirits. Everyone yells, "Fukuwauchi, oniwasoto!" Translated: In with good luck; away with demons. People born under the zodiac sign of the year (12, 24, 36, 48, 60, 72, 84, 96, etc, year old) are selected as bean throwers and the crowd of people try to catch the thrown beans which are said to bring good fortune. Please come and join us. If you were born in the year of Dog and would like to be a bean thrower on stage, wearing Kamishimo (Japanese traditional costume), please bring in, mail or fax this form below to the temple at (213)624-8650.
HAPPY NEW YEAR! THE YEAR OF THE DOG
The Ministers, Board of Directors, Buddhist Women's Association, and Zenshuji Organizations would like to wish all the congregation members and friends a Happy 2018 New Year! May 2018 be filled with Good Health, Happiness, Love, Hope, Longevity and Prosperity. We enjoyed your support, partnership and hours of hard work to continue the growth of Zenshuji. We look forward to your continued effort to help Zenshuji grow as we head toward our golden anniversary.
Carolyn Abe Hashiba
Chairperson of Zenshuji Board of Directors
GENERAL MEETING AND NEW YEAR'S PARTY
You are cordially invited to the General Meeting (3:00pm) and New Year's Party (5:00pm) on Sunday, January 28th, 2018. We will have elections for Board Members, financial reports from the various organizations, reports of new activities, and question/answer periods.
We look forward to seeing you there. Please look out for New Year Party invitation and Bento order form in the mail in early January.
100TH ANNIVERSARY COMMITTEE MEETING
Our 100th Anniversary is in four years from now in 2022. We have started to think about this big event since last year and we will hold another 100th year anniversary committee meeting at 2 pm on Sunday, January 21st. If you are interested in or have any ideas for the event, please join us.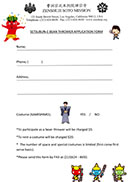 Miso workshop
Registration