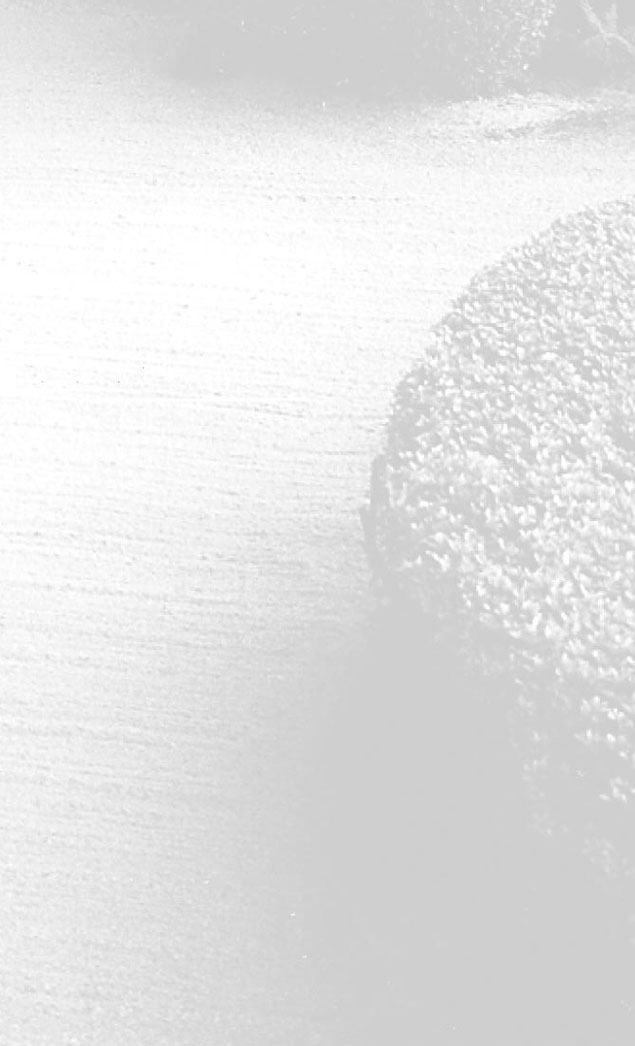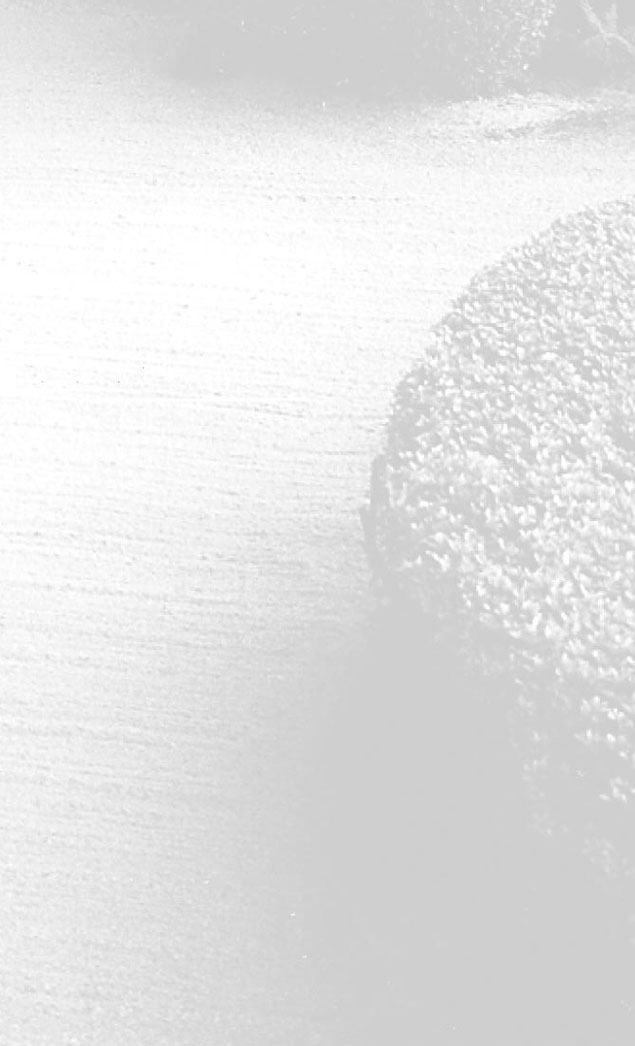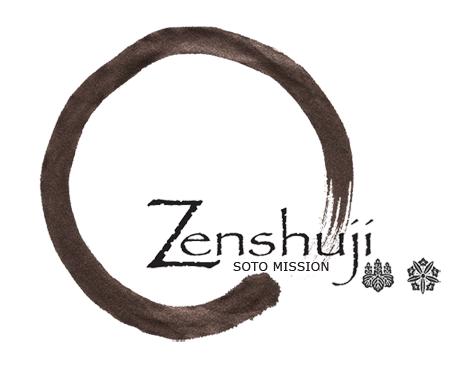 Temple News Archives:
2018
2017
2016
AMAZON SMILE & ZENSHUJI
Now you can shop at Amazon and donate to Zenshuji at the same
time! Here is the link to Zenshuji Amazon smile page;
http://smile.amazon.com/ch/95-1782838
Please follow their instruction there on how to do it.
OCTOBER & NOVEMBER 2018 EVENTS
OCT: 8th Columbus Day - Temple closed
9th Board Meeting 7:30 pm
14th Rodoku-kai 2 pm
21st Fujinkai Meeting 10 am
Eitaikyo, Monthly Service & Memorial 11 am
100th Anniversary Committee Meeting 12:30 pm
28th Dr. Kato's Buddhism Lecture in Japanese 11 am
Halloween Party 2 pm
NOV: 4th Chasen Kuyo Tea Ceremony 11 am
11th Fujinkai Meeting 10 am
Monthly Service & Memorial 11 am
Medicare Seminar 12:30 pm
CPR class 1 pm
12th Veteran's Day Observed - Temple closed
13th Board Meeting 7:30 pm
18th Shichi Go San 753 Children's Service 11 am & 2 pm
22th Thanksgiving Day - Temple closed
25th Dr. Kato's Buddhism Lecture in Japanese 11 am


TEMPLE MEMBERSHIP RENEWAL
It's time to renew your temple membership. Please use the form here and mail it to the temple with a check. Thank you very much for your continuous support!
HALLOWEEN PARTY - October 28
On Sunday, October 28th, Zenshuji will host a HALLOWEEN fun activity event for the young children. The activities will begin at 2:00 pm and conclude with a snack before 4:00 pm. Activities planned include: face painting, monster arts and crafts, etc. All young children are invited to attend. We are looking forward to an afternoon of fun and laughter.
SHICHI-GO-SAN (7-5-3) SERVICE
Zenshuji Temple's celebration for children's Shichi-Go-San (7-5-3 years old) will be held on Sunday, November 18th at 11:00 am AND 2 pm. You can pick either time to register.
Usually girls of 7 years, boys of 5 years and boys and girls of 3 years old go to the local shrine to express gratitude to the Gods for their growth and continued blessings. The children dress in colorful traditional kimono as they enter the shrine. If Western attire is worn, the children dress up in party dresses and suits. The children are given candy called "chitoseame" (thousand year candy) to promise them long life. We order these candies from Japan. Pictures are taken by the proud parents for these mile stones. We will have Alan Miyatake of Toyo Miyatake Studio taking pictures for this memorable event. Come early to take your pictures before the service. Alan will be downstairs. All children must register with the ministers at Zenshuji. Please call (213) 624-8658 and make your reservation.
CHASEN KUYO 茶筅供養
Zenshuji cordially invites you to the annual Zenshuji Chasen Kuyo Tea Ceremony & Vegetarian Luncheon on Sunday, November 4th from 11am. $60 per person. Please fill out the registration form below.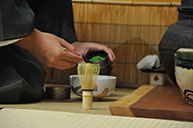 CPR CLASS after November Monthly Service
On Sunday, November 11th, Zen Aerobics class will host a special CPR workshop from 1 pm. To register, please call at the temple 213-624-8658 or email to webmaster@zenshuji.org.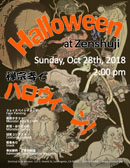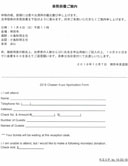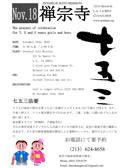 MEDICARE SEMINAR
Also on Sunday, November 11th after the monthly service from 12:30 pm to 2:30 pm, Mr. Harry Matsumoto, Zenshuji Carnival Treasurer/a long-time temple member, will share his knowledge about latest Medicare. Everyone is welcome and it's free to attend. Please see the flyer on the right for more information.