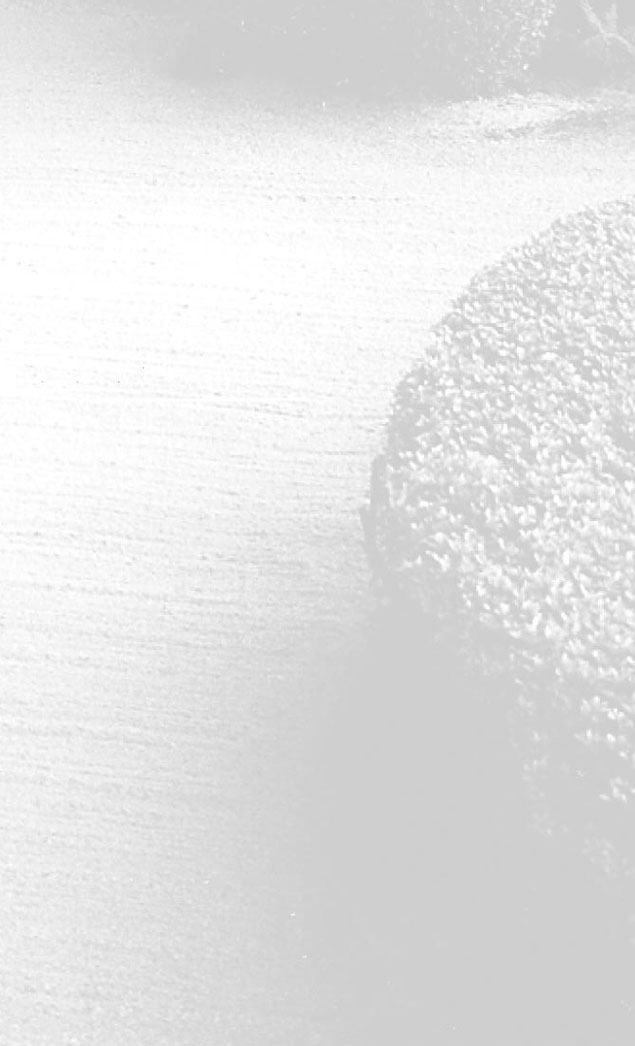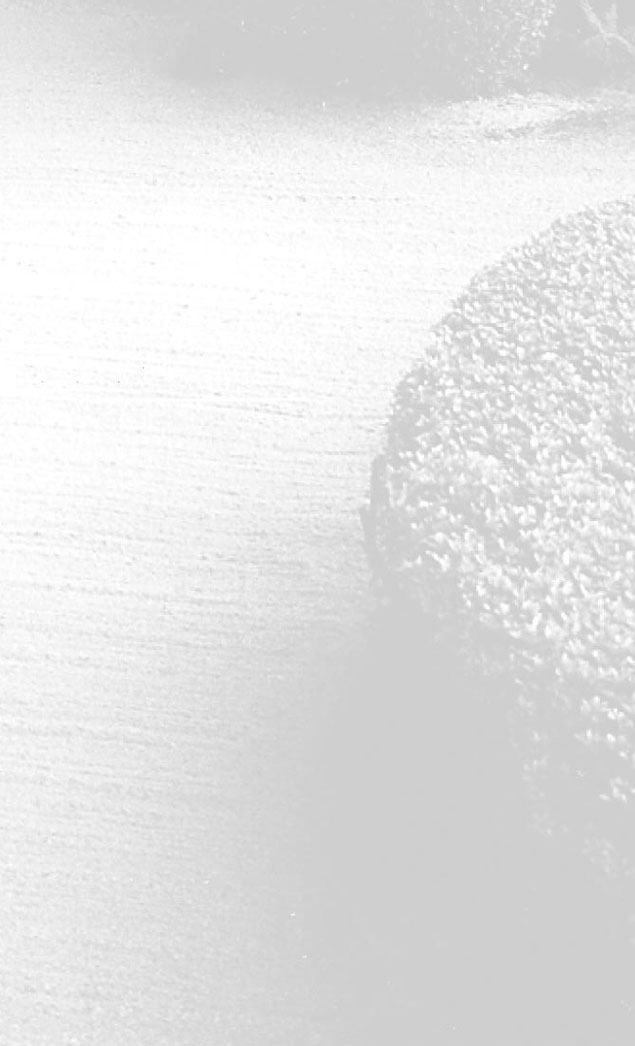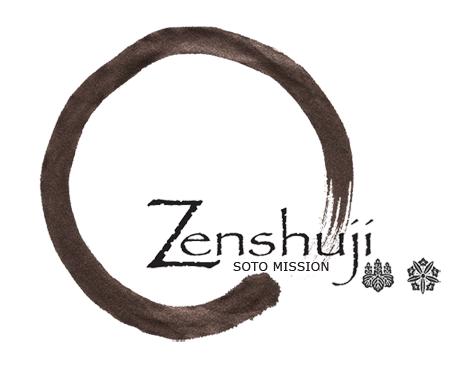 Temple News Archives:
2020
2019
2018


DECEMBER 2020 & JANUARY 2021 EVENTS
Below schedule is subject to change due to the health department regulations.
DEC: 6th
Jodo-E
, Monthly Service & Memorial 11 am
Facebook Live
8th Directors' Meeting 6:30 pm
13th
Garden Cleaning/Omigaki
9 am
Goeika Osame
1 pm
25th Christmas Day - Temple closed
31st
Year-end Service
4 pm
2 - 4 Temple closed
12th Board Meeting 7:30 pm
18th Martin Luther King Jr. Day - Temple closed
31st Monthly Service & Memorial 10 am
Annual Temple Members General Meeting
11 am
ONLINE DONATION IS FINALLY HERE
We have finally set up online donation. Please check the DONATION page using the fourth navigation tab on the left. If you have any questions, please email webmaster@zenshuji.org
Hannya Shingyo (Heart Sutra) Masks on Sale
We made Hannya Shingyo (Heart Sutra) masks which were
blessed at the Tendoku Daihannya prayer service for the early containment of COVID-19 on August 23rd. You can buy them
at the temple in person or order by mail or online at SHOP page.
If you have questions, please call the temple at 213-624-8658
or email webmaster@zenshuji.org.

DHARMA TALKS - November Services
November monthly service was live streamed on Facebook Live. There were Dharma talks by Rev. Howard Miyoshi in English and by Rev. Daiki Toho in Japanese. Please see the video on the right. Also Rev. Shumyo Kojima had a Dharma talk for Tea Master Sotan Koji's memorial service which you can watch it here below. Please enjoy.

MOCHITSUKI CANCELLED
Our pandemic in Los Angeles is out of control and the state and city/county is changing the rules every 2-3 days. To keep the safety of our members and friends first, we feel it is best to CANCEL this year's Annual Mochitsuki. Please discard mochi order forms we have sent out in the Busshin. Sorry about the confusion. We hope to see you soon when things calm down. Have safe and wonderful holidays and a happy new year!
ZENDEKO ON PBS SoCal & MUSIC CENTER Website
Members of Zendeko were honored to collaborate with Daniel Ho for an original piece he composed for the 61st Annual L.A. County Holiday Celebration, which will be streamed live on PBS and the Music Center's website over Christmas Eve and Day. The video features Daniel Ho, Tia Carrere, Hālau Hula Kealiʻi o Nālani, Zendeko and various special artists across Southern California.
For full schedule and featured artist information for the event, please visit www.holidaycelebration.org or pbssocal.org.
How: Watch the broadcast on PBS SoCal 1 or stream online at Music Center website.
When: December 24, 2020, 3:00 p.m. - 6:00 p.m. PST
Rebroadcast Dates:
December 24, 2020, 7:00 p.m - 10:00 p.m. PST on PBS SoCal 1
December 25, 2020, noon - 3:00 p.m. PST on KCET
December 25, 2020, 8:00 p.m. - 11:00 p.m. PST on PBS SoCal 2

クリスマスに家族の皆さんと楽しめるイベントです。ロサンゼルスの色々な民族グルー プが、今のこの状況を皆で頑張って乗り越えよう!とエールを送るプロジェクトとして 結成されたイベントです。禅太鼓もその気持ちで、10月に何度もお寺に集まってこの 新しい曲に挑戦しました!お地蔵さんの前でのパフォーマンスがとても効果的です。宜 しくお願いします!!