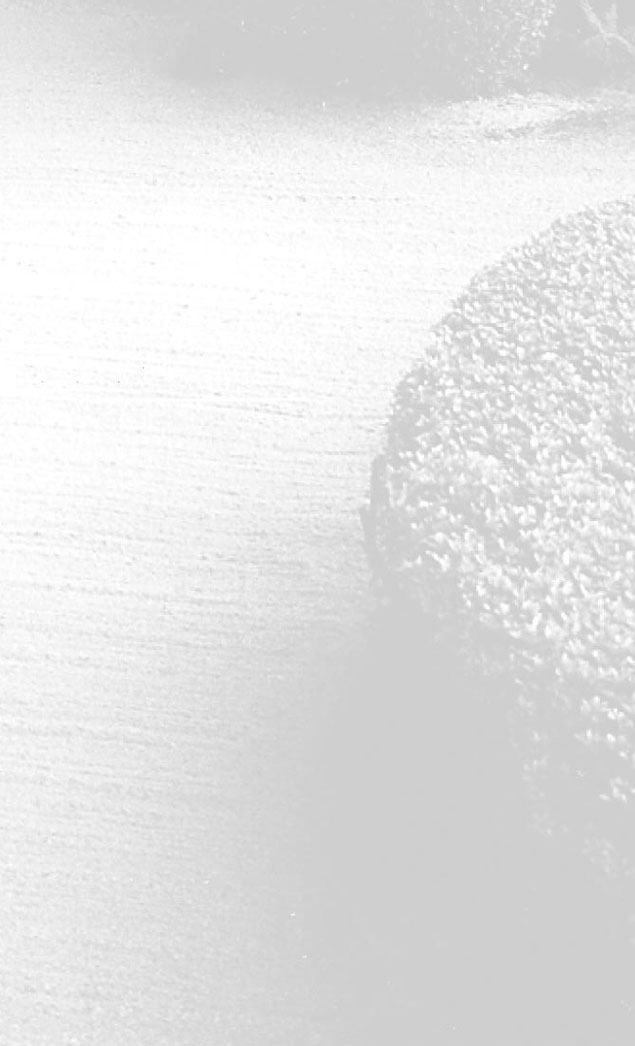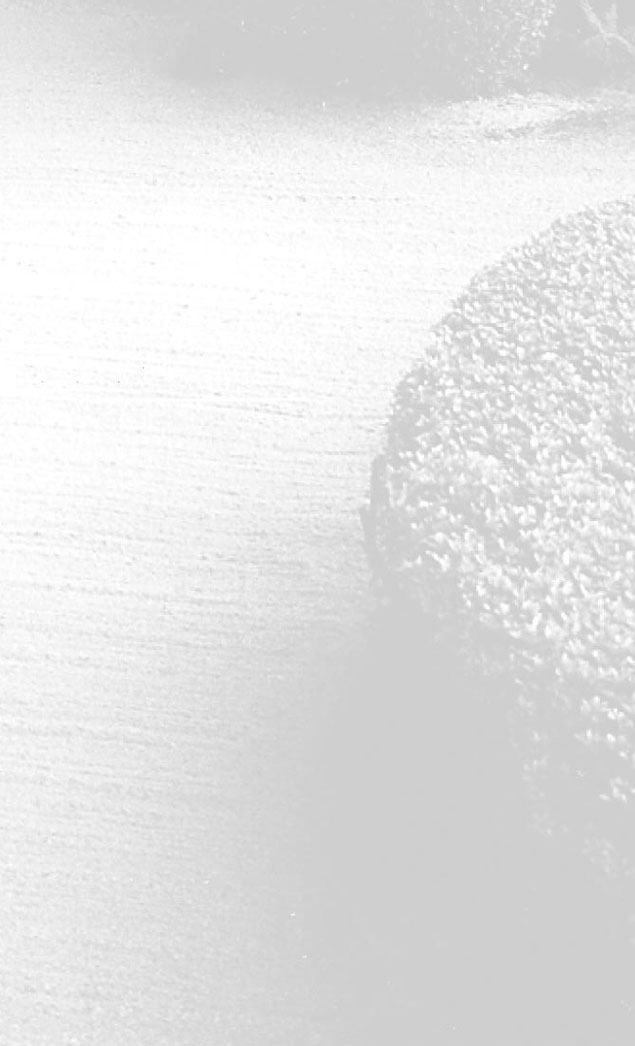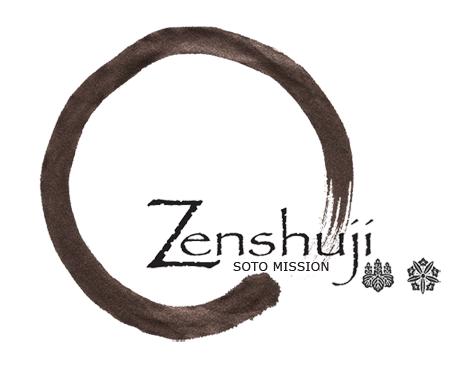 FEBRUARY & MARCH 2021 EVENTS
Below schedule is subject to change due to the health department regulations.
FEB: 7th
Setsubun-E
(Bean-Throwing Ceremony) 11:00 am
Facebook Live
9th Directors' Meeting 6:30 pm
15th Presidents' Day - Temple closed
21st
Nehan-E & Monthly Service & Memorial
11:00 am
Facebook Live
MAR: 9th Board Meeting 6:30 pm
21st
Higan-E & Monthly Service & Memorial
11:00 am
Facebook Live
ONLINE DONATION IS FINALLY HERE
We have finally set up online donation. Please check the DONATION page using the fourth navigation tab on the left. If you have any questions, please email webmaster@zenshuji.org

NEW YEAR'S DHARMA MESSAGE
by Rev Kojima
Rev. Kojima's Dharma message is uploaded on our Facebook page. 逆風に帆を張る(逆風張帆)"Unfurling a sail against the wind To navigate in adversity"
Please click the image on the right to continue to his message.
SETSUBUN-E
Due to Covid-19 regulation, this year's Setsubun service will be held outside in front of Jizo-sama and the Kannon-sama area. There will be no bean-throwing. You can purchase 4-inch Daruma before the service. Participants will be limited, but the service will be livestreamed on Facebook live.
JANUARY MONTHLY SERVICE
January Monthly Service was held on 1/31/2021, which was live streamed on Facebook Live. There were Dharma talks by Rev. Miyazaki in Japanese and by Rev. Kojima in English. During Rev. Kojima's Dharma talk, he introduced Heart Sutra Beat Box by Rev. Yogetsu Akasaka.