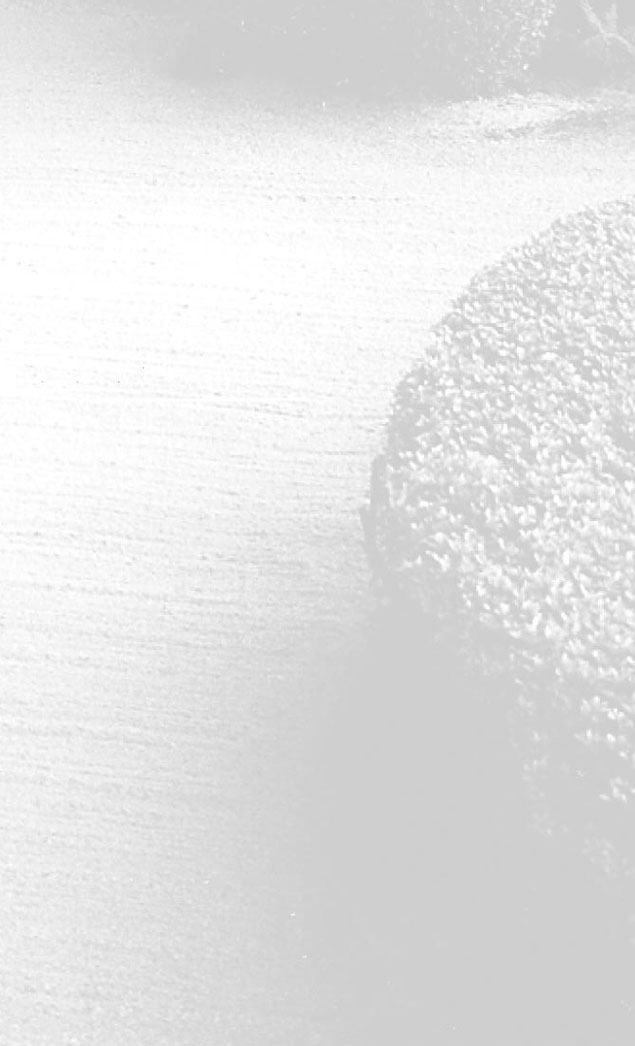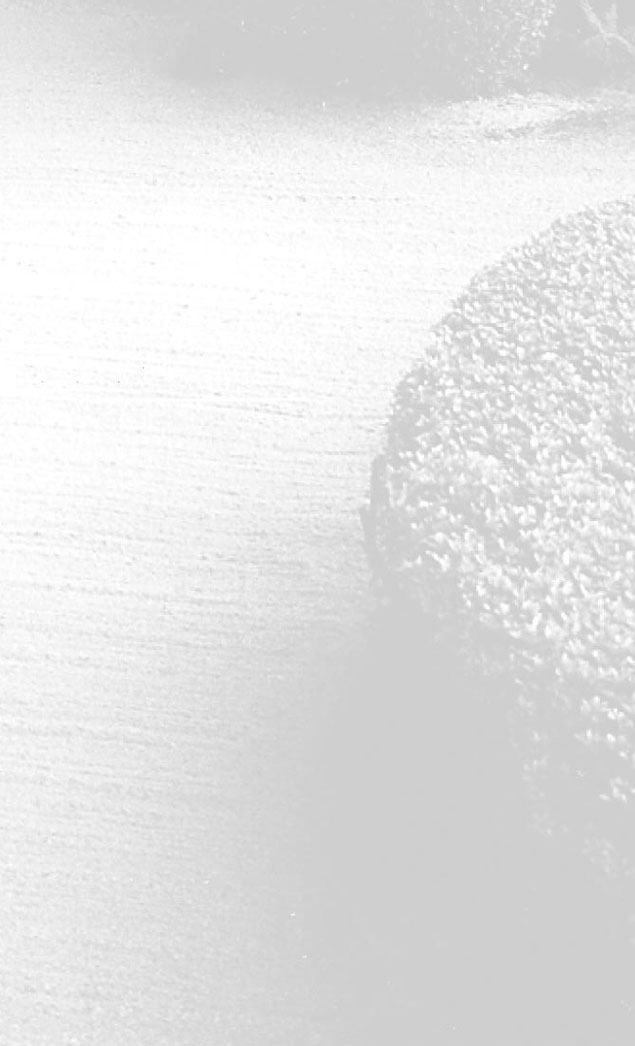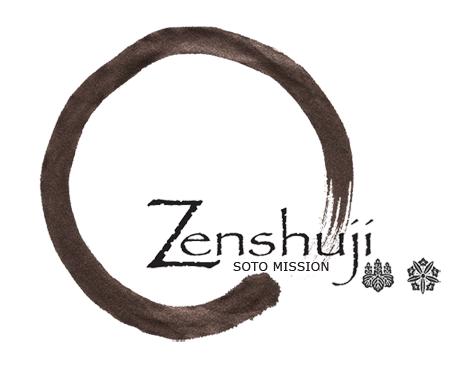 Temple News Archives:
2022
2021
2020


AUGUST & SEPTEMBER 2022 EVENTS
Below schedule is subject to change due to the health department regulations.
AUG: 9th Board Meeting 6:30 pm
21st Fujinkai Meeting 10 am
Jizo-Bon & Monthly Service & Memorial
11 am
Facebook Live
SEP: 5th Labor Day - Temple closed
11th
Garden Cleaning
9 am
13th Board Meeting 6:30 pm
18th
Higan-E
, & Monthly Service 11 am
Facebook Live
Keiro-Kai Luncheon
12:30 pm
25th
Otakiage
(Burning Ceremony) at Huntington State Beach 11 am
ZEN-BAZURU PROJECT for 100TH ANNIVERSARY
Are you good at Origami? Help us make paper cranes for our 100th Anniversary! Please see the flyer on the right for more information.
ZENSHUJI 100TH ANNIVERSARY FUND CAMPAIGN
100th Anniversary Fund Campaign
BIG SUCCESS! OBON CARNIVAL In-Person
Thank you very much, everyone for your help and support for this year's Obon! which was very successful. We had more guests than expected and saw many members and friends we have not seen for a long time in-person. Everyone enjoyed meeting and celebrating Obon together.
100TH ANNIVERSARY LECTURE SERIES
We are happy to announce that the Zazenkai is hosting Zenshuji 100th Anniversary A Series of Lectures and Conversations once a month starting this January to November. Please see the lecture series page below for more information.
OBON SERVICES
Obon services were held on July 16th and 17th in-person and online. The Dharma talks were given by Rev. Chozen Bays, the abbot of the Great Vow Zen Monastery in Oregon in English and by Rev. Ryoko Miyazaki in Japanese on the 16th, by Rev. Howard Miyoshi in English and by Rev. Daiki Toho in Japanese on the 17th. Here are the videos which were live-streamed on Facebook Live.
OTAKIAGE - Burning Ceremony - Sep 25th
Otakiage service is scheduled at 11 am on Sunday, 9/25 at Huntington State Beach near Station 9. No potluck lunch this time, please bring your own lunch/bento. If you are planning to join us, please contact the ministers in advance, so we know how many tents we have to bring. You are welcome to go into the water after lunch.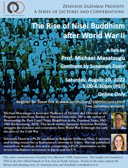 HIGAN-E and KEIRO-KAI LUNCHEON - Sep 18th
We are happy to announce that we are having a bento Keiro-kai luncheon on Sep 18th after Higan-E and the monthly service. We are planning to eat downstairs depends on the situation. Bento order form will be mailed out to temple members later this month for reservation. Pease join us and we look forward to seeing you in person.