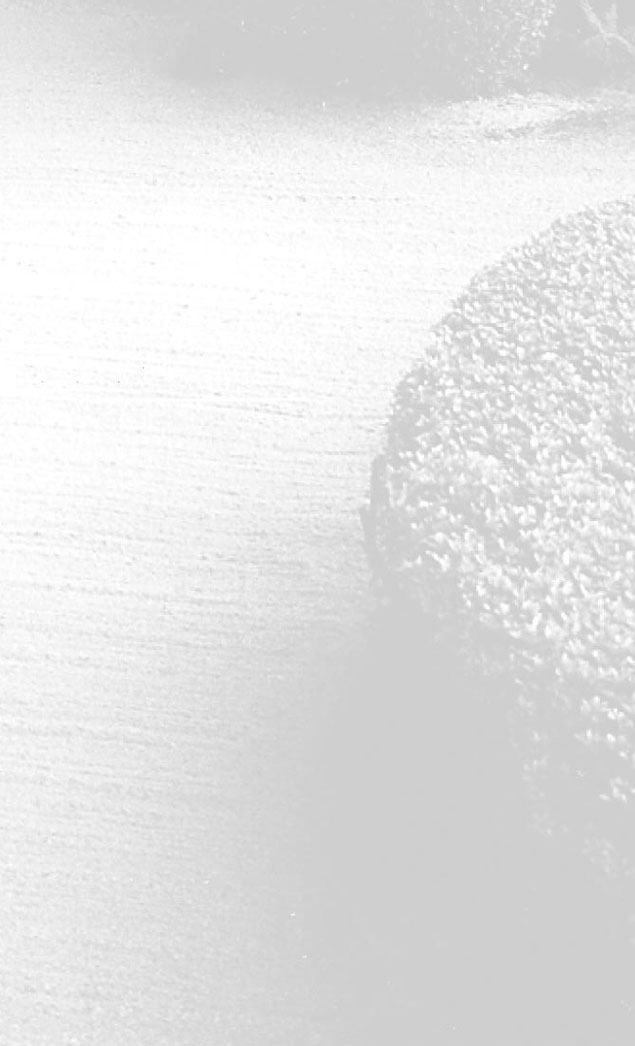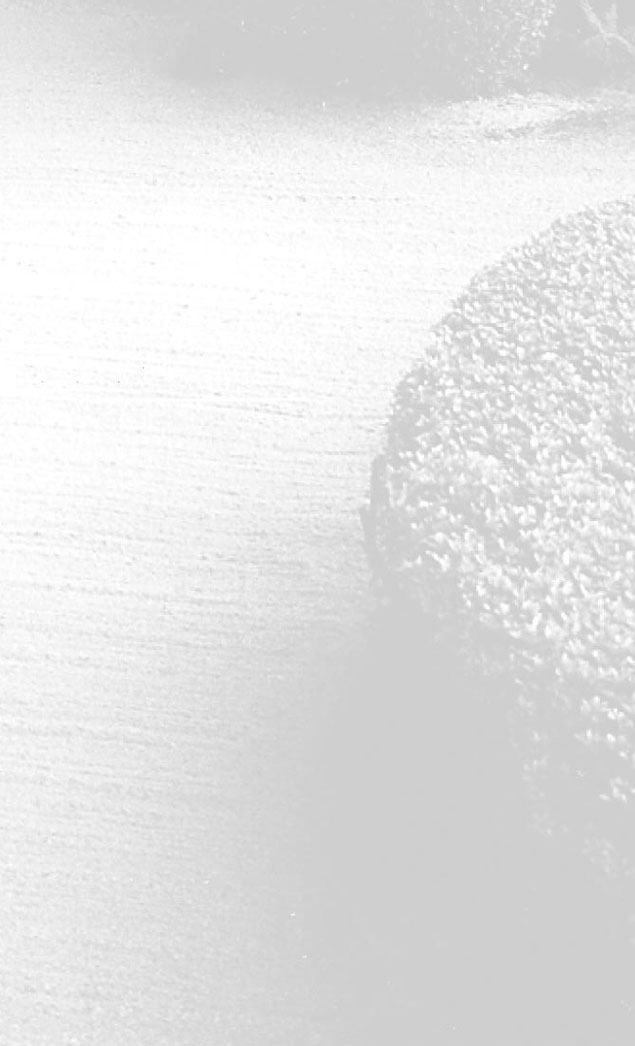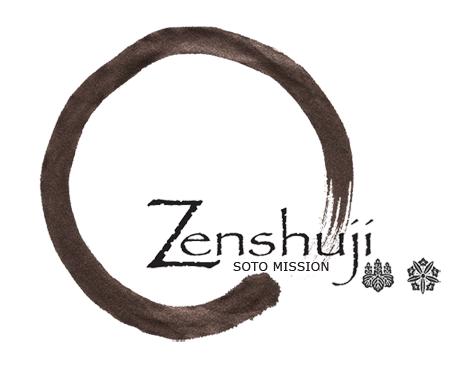 Temple News Archives:
2022
2021
2020


NOVEMBER & DECEMBER 2022 EVENTS
Below schedule is subject to change due to the health department regulations.
NOV: 6th
Shichi Go San 753 Children's Service
11 am & 2 pm
8th Board Meeting 6:30 pm
11th Veteran's Day - Temple closed
16th - 20th
100th Anniversary Jukai-E
All day
24th Thanksgiving Day - Temple closed
27th to Dec 3rd
Rohatsu Sesshin
All day
DEC: Nov 27th - 3rd
Rohatsu Sesshin
All day
4th
Jodo-E
, Monthly Service & Memorial 11 am
Facebook Live
11th
Garden Cleaning/Omigaki
9 am
Goeika Osame
1 pm
13th Directors' Meeting 6:30 pm
17th
Mochigome Washing
8 am
18th
Mochitsuki
7 am - 5 pm
25th Christmas Day - Temple closed
31st
Year-end Service
4 pm
ZEN-BAZURU PROJECT for 100TH ANNIVERSARY
Are you good at Origami? Help us make paper cranes for our 100th Anniversary! Please see the flyer on the right for more information.
100TH ANNIVERSARY LECTURE SERIES
We are happy to announce that the Zazenkai is hosting Zenshuji 100th Anniversary A Series of Lectures and Conversations once a month starting this January to November. Please see the lecture series page below for more information.
EITAIKYO & Monthly Service
Eitaikyo service was held on October 16th in-person and online. The Dharma talks were given by Rev. Rev. Shuraku Stuard in English and by Rev. Ryoko Miyazaki in Japanese. Here is the video which was live-streamed on Facebook Live.
SHICHI-GO-SAN (7-5-3) SERVICE
Zenshuji Temple's celebration for children's Shichi-Go-San (7-5-3 years old) will be held on Sunday, November 6th at 11:00 am AND 2 pm. You can pick either time to register.
Usually girls of 7 years, boys of 5 years and boys and girls of 3 years old go to the local shrine to express gratitude to the Gods for their growth and continued blessings. The children dress in colorful traditional kimono as they enter the shrine. If Western attire is worn, the children dress up in party dresses and suits. The children are given candy called "chitoseame" (thousand year candy) to promise them long life. We order these candies from Japan.
To Register, please call the temple and register with the ministers
at Zenshuji.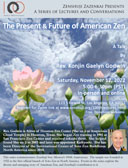 ROHATSU SESSHIN
We are happy to announce that we will hold Rohatsu Sesshin this year again. Participants must be vaccinated against Covid-19 and must wear masks in the Zendo during the sesshin. Masks are recommended, but not required in other interior spaces other than the Zendo. Please see the flyer for details. Registration is required. Please register by emailing: webmaster@zenshuji.org