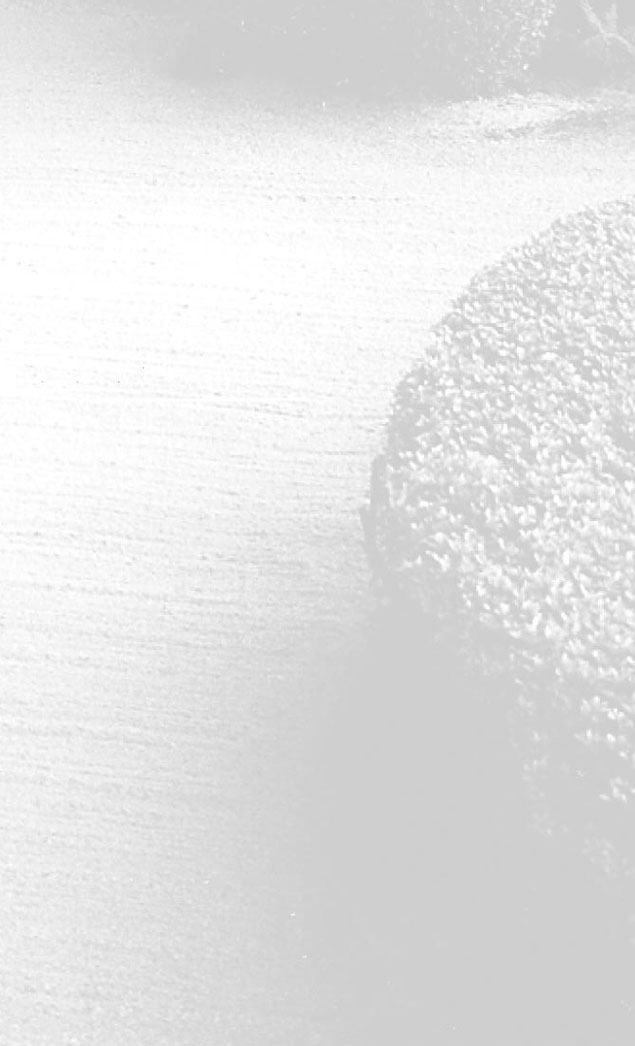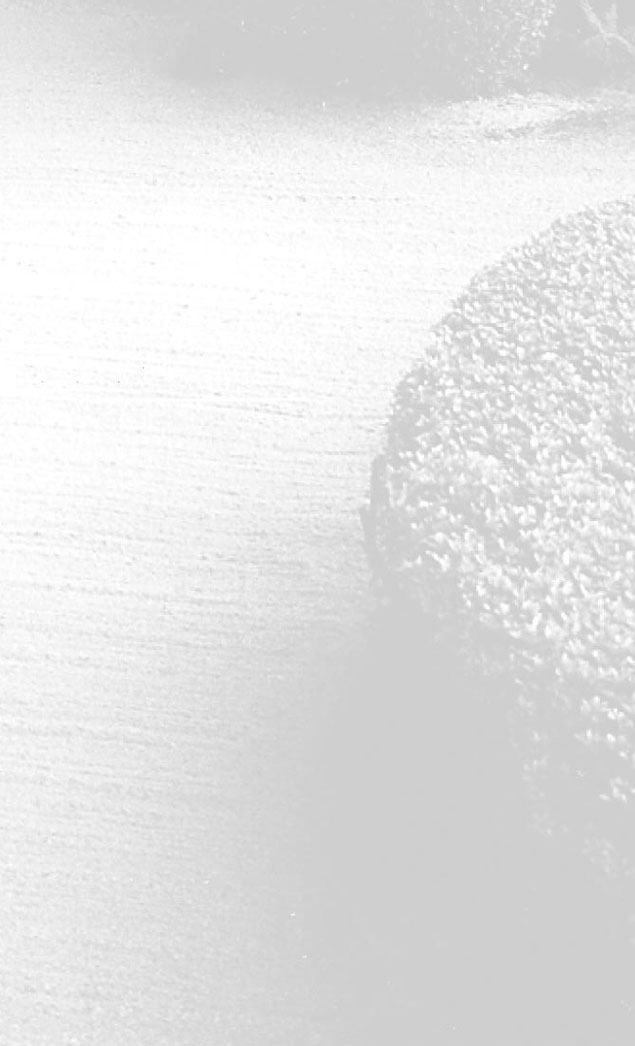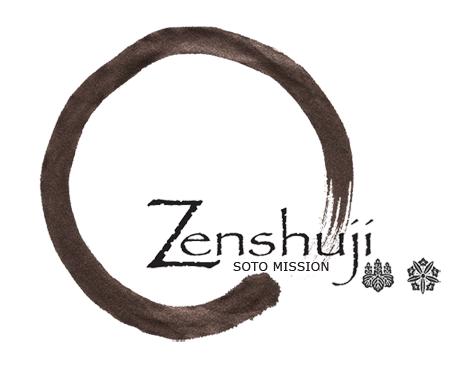 Temple News Archives:
2023
2022
2021
2020


APRIL & MAY 2023 EVENTS
Below schedule is subject to change due to the health department regulations.
APR: 9th
LABTF Hanamatsuri
10:00 am
11th Board Meeting 6:30 pm
16th Fujinkai Meeting 10 am
Monthly Service & Memorial
11 am
Facebook Live
29th
Manzanar Pilgrimage
MAY: 9th Board Meeting 6:30 pm
21st
Monthly Service & Memorial
11 am
Facebook Live
Mother's Day & Father's Day Luncheon
(Postponed to June 11th)
27th & 28th
Zenshuji 100th Anniversary Celebration
All day
29th
Memorial Day Services
at various cemeteries
100TH ANNIVERSARY LECTURE SERIES
Last Year we had a very successful lecture series, Zenshuji 100th Anniversary A Series of Lectures and Conversations. Thank you very much for your participation! If you are interested to listen to the lectures again, please see the lecture series page below for video links.
ADVERTISE on THE 100TH ANNIVERSARY
BOOKLET!
We are making Zenshuji 100th Anniversary commemorative
booklet. You are invited to place Ads on it. Please see the flyer
for more detail.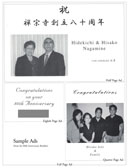 RSVP to THE 100TH ANNIVERSARY BANQUET
Here we go and this is it! the Anniversary Banquet! Please
reserve your seats by filling out the order form on the right
and mail it with your payment. The reservation deadline is April 25.
We look forward to seeing you there.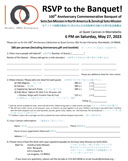 Anniversary Banquet
Order Form
THE 100TH ANNIVERSARY CELEBRATION SCHEDULE
Click on the file for detailed celebration schedule.
We will have many guest priests from Japan including the head priest of Soto Zen to conduct ceremonies for this great milestone. Everyone is welcome to attend the ceremonies, so please join us.
HIGAN-E SERVICE
Higan-E service was held on 3/19/23 in person and online. Dharma talks were given by Rev. Daiki Toho in English and by Rev. Ryoko Miyazaki in Japanese. Here is the video which was live-streamed on Facebook Live.
Higan-E
Talks by Rev Toho in Eng
& Rev Miyazaki in Jpn