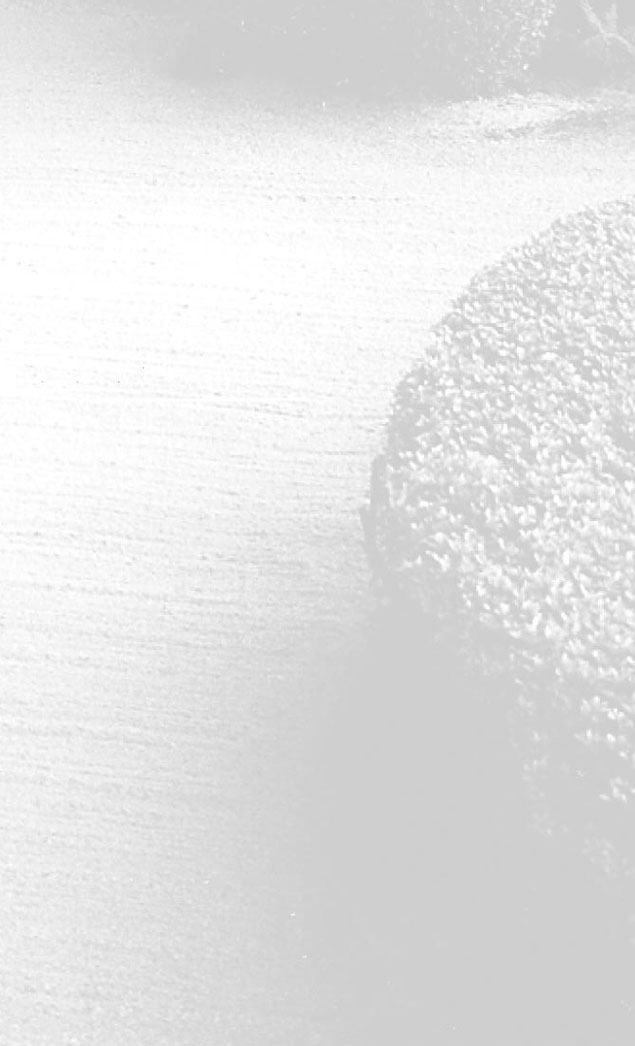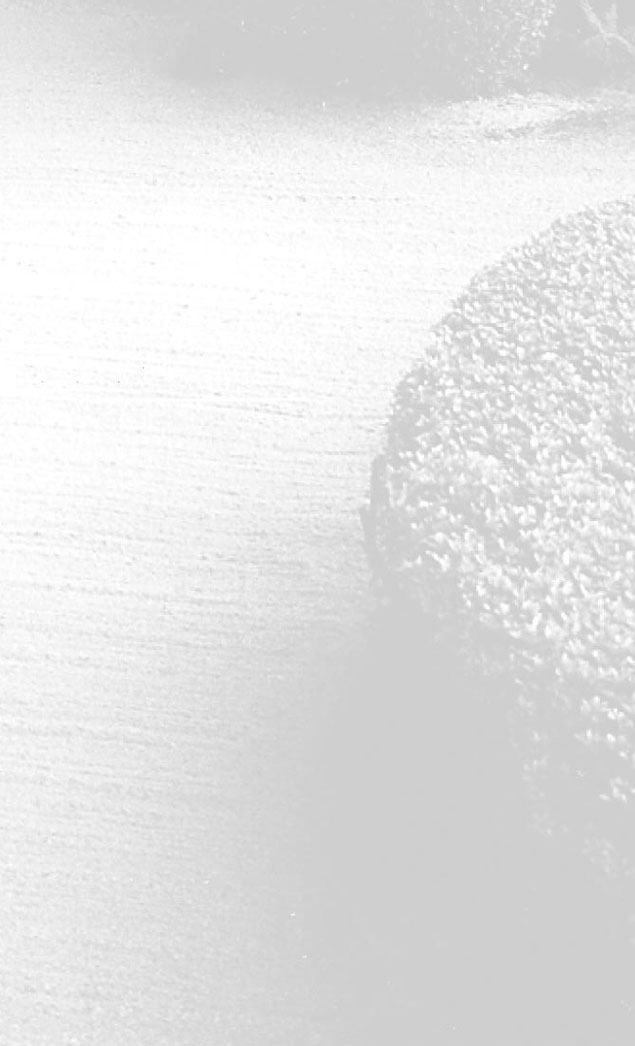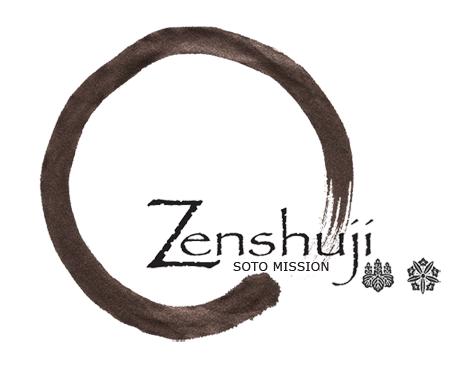 Temple News Archives:
2023
2022
2021


AUGUST & SEPTEMBER 2023 EVENTS
Below schedule is subject to change due to the health department regulations.
AUG: 8th Board Meeting 7 pm
20th Fujinkai Meeting 10 am
Jizo-Bon & Monthly Service & Memorial
11 am
Facebook Live
SEP: 4th Labor Day - Temple closed
10th
Garden Cleaning
9 am
12th Board Meeting 7 pm
17th
Higan-E
, & Monthly Service 11 am
Facebook Live
Special Dharma Talk
Keiro-Kai Luncheon
12:30 pm
24th
Otakiage
(Burning Ceremony) at Huntington State Beach 11 am
THE 100TH ANNIVERSARY VIDEO
Thank you everyone for celebrating the 100th anniversary with us. The event was very successful and we had many guests at the banquet. Here is the video we screened at the banquet created by Kevin Hudnell. Please enjoy!

100th Anniversary Video
at Banquet
OTAKIAGE - Burning Ceremony - Sep 24th
Otakiage service is scheduled at 11 am on Sunday, 9/24 at Huntington State Beach near Station 9. Potluck or you can bring your own lunch/bento. If you are planning to join us, please contact the ministers in advance, so we know how many tents we have to bring. You are welcome to go into the water after lunch.

HIGAN-E and KEIRO-KAI LUNCHEON - Sep 17th
We are happy to announce that we are having a potluck Keiro-kai luncheon on Sep 17th after Higan-E and Tokuha Fukyo Special Dharma Talk by a guest priest from Japan. The Saturday Terakoya kids will be singing on stage at the luncheon. Pease join us and we look forward to seeing you in person.
OBON SERVICES
Obon Carnival was very successful. Thank you very much for all your support!
Obon services were held on July 8th and 9th in person and online.
Go to Zenshuji Facebook for the video of the latest service.