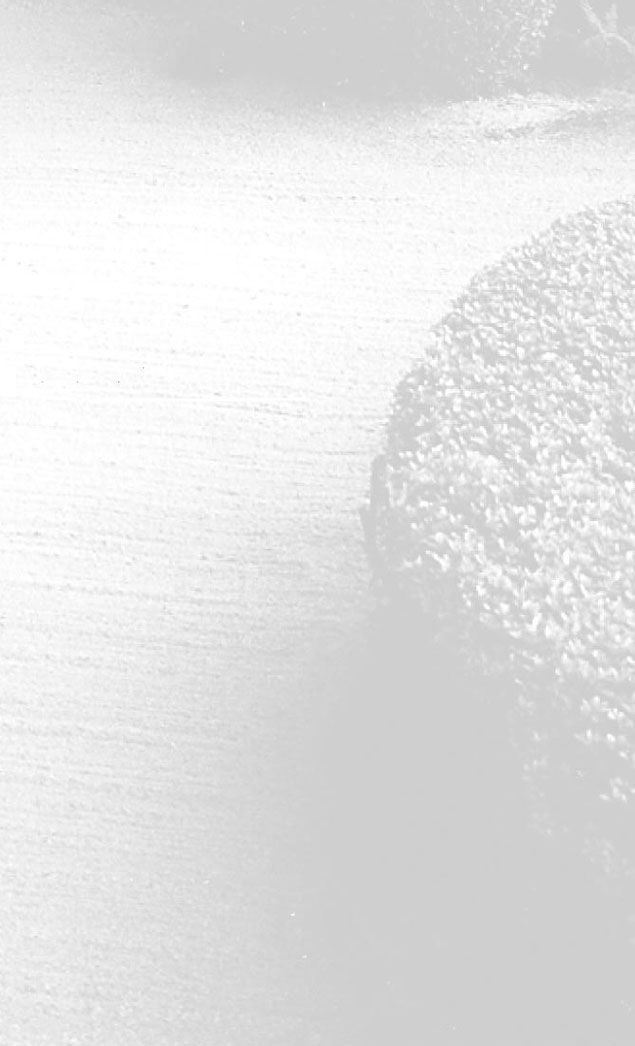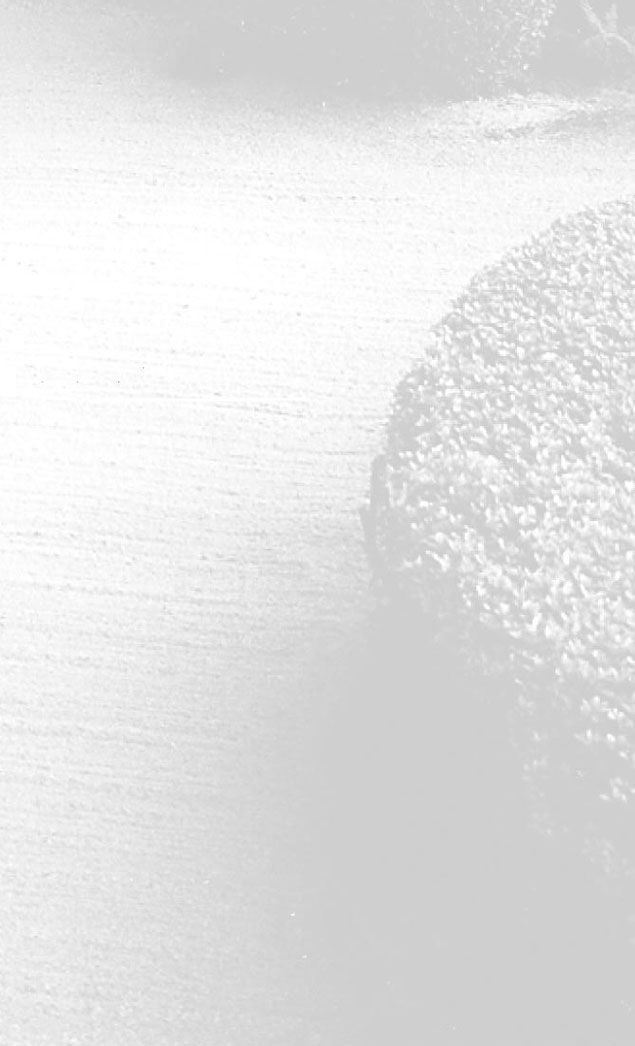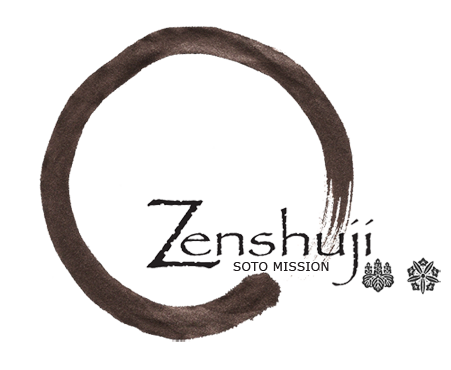 Archives:
(PDF file, 3.3mb)
(PDF file, 4.7mb)
August & September Events 2009
AUGUST:
2nd Welcome to Zazen - Introductory Zazen session - 8am
Karaoke Night 7:30pm
LABCC Summer Camp Begins
8th LABCC Summer Camp Ends
11th Board Meeting 7:30pm
15th Goeika Practice 1:30pm
16th
Jizobon, Monthly Service &
Memorial 11:00am
Fujinlkai Meeting 10:00am
Daruma Club 12:00 noon
23rd Dr. Kato's Buddhism Lecture in Japanese 10am
SEPTEMBER:
2nd Karaoke Night 7:30pm
7th Labor day – Temple Closed
8th Board meeting 7:30pm
13th Garden Cleaning 9am
19th Goeika Practice 1:30pm
20th Higan-E & Monthly Service & Memorial 11am
Dr. Kato's Buddhism Lecture in Japanese 10am
Fujinkai Meeting 10am
Keiro Kai Luncheon 12 noon
27th Otakiage (Burning Ceremony) 11am
ZENDEKO TAIKO WORKSHOP
Always wanted to learn the basics of 'taiko' drums? Here's your chance! Zendeko is hosting a day or evening taiko workshop session for 5 days from August 11-15, 2009. Tuition Fee is $100 and for ages 8 to 15 years old. Workshop will be in the Zenshuji downstair social hall. The Featured Instructor is RINTARO TATEISHI. Rintaro Tateishi is a professional taiko drummer and former member of Ondekoza. He has traveled and performed in over 25 countries. Rintaro is proficient in various Japanese instruments. He was a regular guest performer for seven years at the Epcot Center at Walt Disney World, Florida.
For more information and registration, please call Hiroko Seki at (626) 286-2814. LAST DAY FOR REGISTRATION IS JULY 31, 2009. Workshops are sponsored by Zenshuji Soto Mission, the Sakai Youth Fund and Zendeko.
JIZO BON
11am, SUNDAY, AUGUST 16, 2009
Zenshuji Temple holds the Jizo Bon on the 3rd Sunday of August every year to express our appreciation to Jizo for protecting us. The Jizo Bosatsu of Zenshuji can be found at the entrance of the temple. The six Jizo stone statues symbolize the six realms: hunger, animals, fighting demons, hell, humans and heavenly. Jizo Bosatsu has a round head and is robed like a monk. He is known as O-Jizo-san and the guardian angel of children. Parents who have lost their children turn to him for comfort. They even place the bibs and pinafores of the deceased child on Jizo Bosatsu so that their child will find happiness in the next world. We hope to see many of you at the Jizo Bon service. There will be a luncheon provided afterwards by the Fujinkai, Daruma club and by those who care to bring a small dish to share with the Sangha.
ENCORE SCREENING Movie "ZEN" - The LIFE of DOGEN
is going to be shown again on Sunday, August 23, 2009 at 2:00pm in the Zenshuji Main Hall. Approximately 2 hours. Japanese with English Subtitles. Free Admission.
The first screening was on Tuesday, June 30th hosted by Atsuko and Andrew of Zazenkai. Approximately 100 participants came to view this movie. This is a full length feature film that came out this Spring in Japan, dramatizing the life of Dôgen Zenji, the founder of Sôtô school of Zen, Kantaro Nakamura as the leading actor. The pre-sale DVD was a gift from Harada-roshi who took care of Atsuko and Andrew when they visited Eiheiji this spring. As far as we know this was the Los Angeles premier.
OTAKIAGE
Otakiage or Burning ceremony will be held a little earlier than in the past. We will be having this ceremony on September 29th at 11am on the beach at Huntington Beach. This is a ceremony to burn old Buddhist images or articles such as Ofuda or Omamori which have become too old or deteriorated to keep. Any personal items such as old photos of family members can also be burned at this time. After the ceremony we also have a potluck barbecue luncheon. Everyone is welcome! For directions please call Zenshuji 213-624-8658.
THANK YOU ELLEN NAGAMINE
Board member, Ellen Nagamine, is employed by Walt Disney Company. Volunteerism and commitment to the community service are an important part of the Disney Culture. Through the Disney VoluntEARS program, Ellen selflessly gave her time to maize our communities and the world a better place. With the accumulation of volunteer hours, Ellen was given the opportunity to apply for a grant to her favorite charity. Ellen has chosen Zenshuji Soto Mission to be the recipient of a $100.00 grant check in recognition of her volunteer service hours in 2008. Zenshuji is most grateful for the thoughtful donation, and it was given to Mrs. Kaye Soo Hoo's Rummage Sale which in turn will be used for Temple repairs.
Thank you Ellen for your generosity.