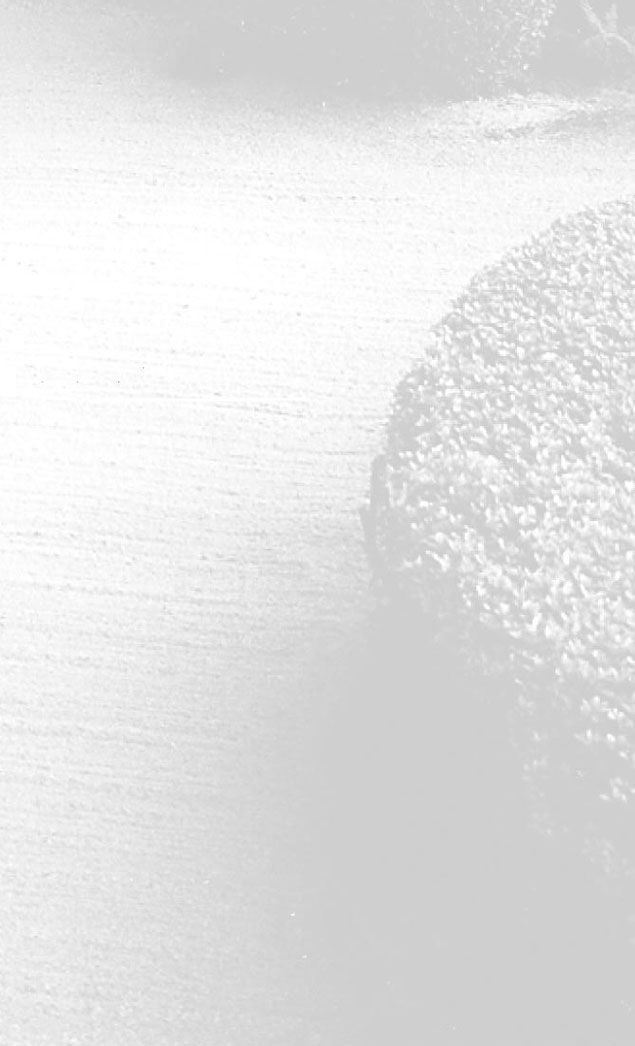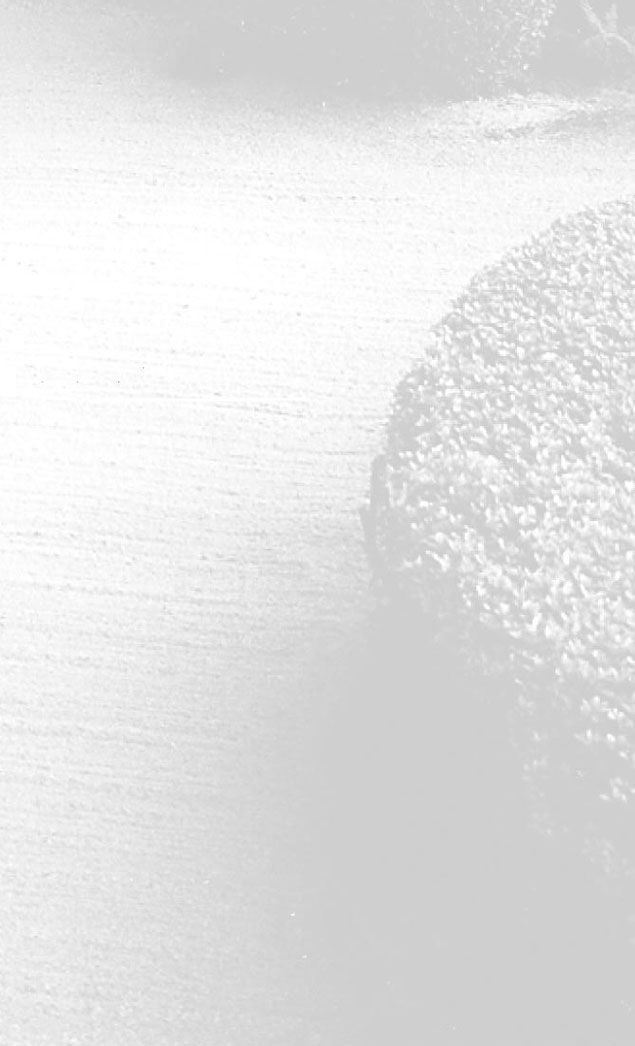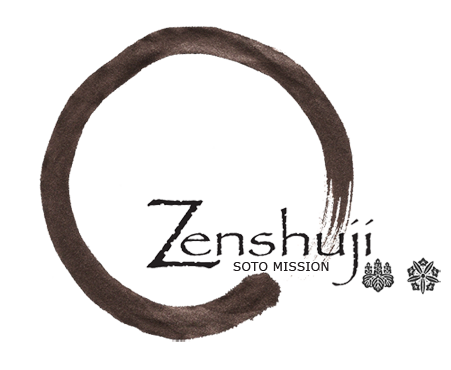 Archives:
(PDF file, 3.3mb)
(PDF file, 4.7mb)
NOVEMBER & DECEMBER Events 2009
NOVEMBER:
1st
Chasen Kuyo 11:00am
7th Karaoke Night
8th
Shichi-Go-San 11:00am
10th Board meeting 7:30pm
11th Veterans Day -Temple Closed
13-22nd Brazil Trip
22nd Dr. Kato's Buddhism lecture in Japanese 10am
26 Thanksgiving - Temple Closed
29 Fujikai Meeting 10:00am
Monthly Service & Memorial 11:00am
ROHATSU SESSHIN BEGINS 6:30PM
through Dec. 5th
DECEMBER:
1st-5th
Rohatsu Sesshin
(starts Nov.29th, 6pm)
6th
Jodo-e
& Monthly Service & Memorial 11am
Fujinkai Meeting 10am
8th Directors Meeting 7:30pm
13th
Garden Cleaning
9am
20th
Omigaki, Goeika Osame
Dr. Kato's Buddhism lecture in Japanese 10am
25th Christmas Day - Temple Closed
26th
Mochigome Washing
8am
27th
Mochitsuki
7am
31st
Year End Service
4pm
CHASEN KUYOU 茶筅供養
On November 1st at 11am, Zenshuji will again host
Chasen Kuyo. Tickets for seeing the Tea Ceremony
combined with a beautiful Vegetarian Luncheon are
priced at $40.00 per person. For more information
please call Zenshuji at 213-624-8658
Reservation Form (Please reserve by 10/26.)
Also see the Tea Ceremony class page for more info.
SHICHI GO SAN - 7 5 3 七五三
On November 8th, Zenshuji will be having the Shichi Go San service celebrating and blessing the health and well being of 3 & 7 year old girls and 5 year old boys. The service will be at 11am and those wishing to participate should contact the Temple. The cost will be $30.00 per child. Photography will be handled by Toyo Miyatake Studio and should be contacted directly. Reservation Form
THANK YOU
I wanted to take this opportunity to thank everyone who came to my last Sermon and going away party. Everyone had such encouraging words for me as well as heartfelt parting thoughts of thanks. Certainly a highlight was getting everyone up to dance and then to learn it Hawaiian style! I cannot remember having so much fun at a going away party! Kind of amazing. A special thanks has to go out to Glenda Ujiie for engineering that bit of mayhem! Many, many thanks for the thoughtful gifts.
There are many people to thank and I will get that more privately however I have to give Our President (and fearless leader) Carolyn Hashiba a special thanks for organizing this event and for her years of support and friendship.
I was really touched by everyone's kind words that people had for me throughout the day. I have felt at home at Zenshuji and now that I am leaving I know I will miss everyone from my first spiritual home. I hope that I have given more than I have received for what you all have given to me over the years has been beyond value. And that I will cherish, always.
In Gassho, with deepest respect,
Myoshin Lang
––-
ROHATSU SESSHIN 臘八摂心
Rohatsu Sesshin is soon to be here once again. This
annual one week-long zazen will start on November 29th
and go through December 5th. Sitting will start at 6:30pm
on the 29th. On Monday, the 30th and for the rest of the week,
sitting will start at 6am and go throughout the day until 8pm.
Breakfast, lunch and dinner will be served for those who can
stay. Please join in for whatever time you can. The sesshin
culminates on the last day, Saturday, where we sit until midnight and have a short service in the Hondo. Hope to see you there!!! Here is the detailed schedule.
See the Zazenkai page for zazen practice.
FALL CLEANING
If you are planning to do some fall cleaning, please keep us in mind. Zenshuji is always looking for useful office items, kitchen items and business supplies. In the past, we have received donations of a large conference table, copy machine, fax machine, computers. monitors, copy machine paper, etc. If you see supply coupons or sale items and you have a rewards card, please think of us as you make your purchase. We appreciate your thoughtfulness.
YEAR END ACTIVITIES
November is around the corner and there are many things that need to get done. If you have some free time, join the Tuesday group to help the Temple prepare for the end of the year activities and get ready for the New Year. Please look at your calendar and help use whenever you have a few free hours. We have many important services up coming and of course our important fund raiser: Mochitsuki. We look forward to your participation and joyful company.
COMMUNITY SERVICE HOURS
If you have family members or friends that need to do some community service hours, please refer them to Carolyn Hashiba or Rev. Kojima. We have some activities like Garden Cleaning, Mochitsuki, Temple cleaning, Hanamatsuri fund raiser, Hanamatsuri hanamido decorating, etc. where students can earn service hours. Some students are looking to just volunteer with no hours needed, so we welcome them too. You do not have to be a student. You could be an adult looking for something to do, and we have just the thing for you!