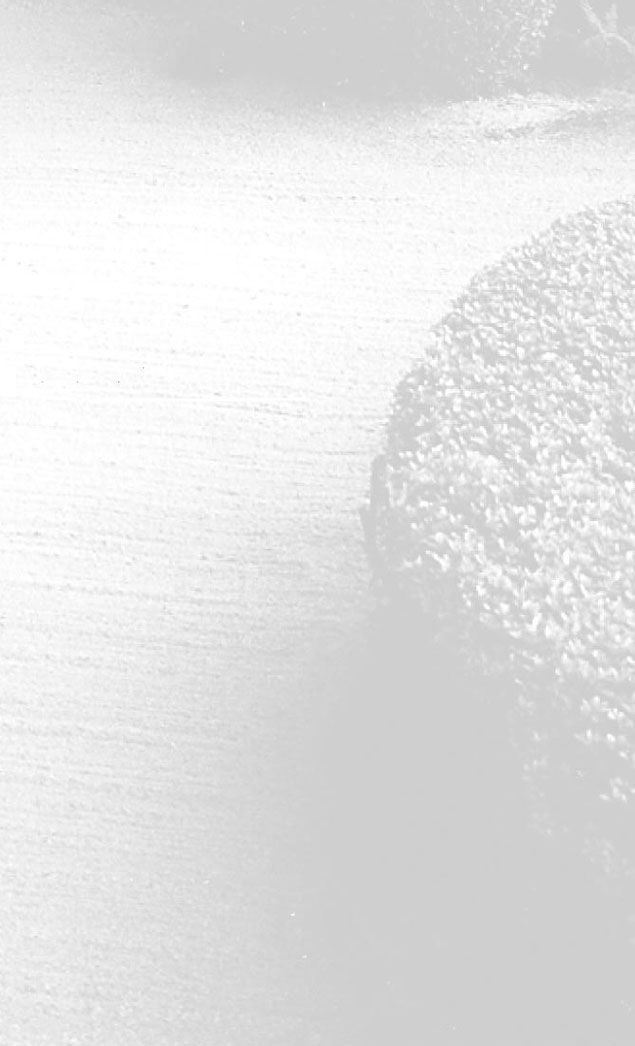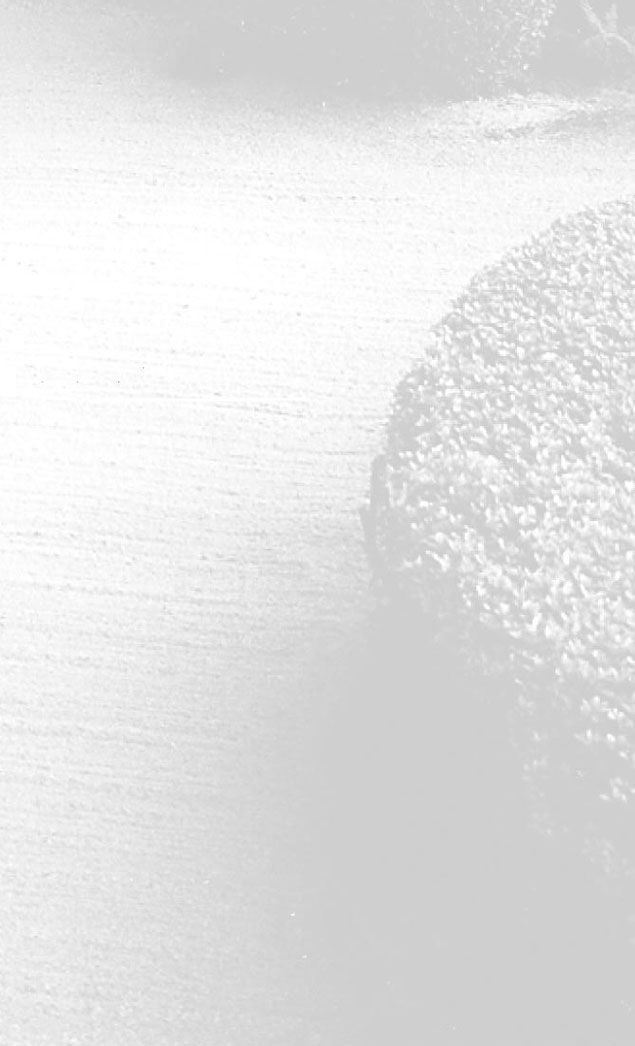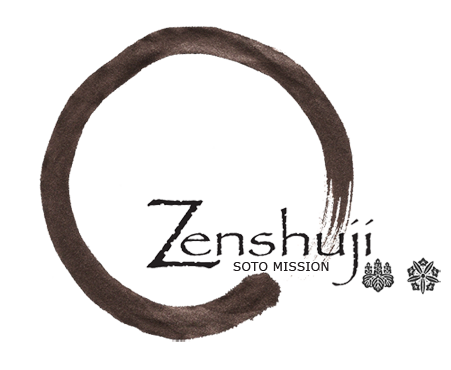 Archives:
(PDF file, 3.3mb)
(PDF file, 4.7mb)
DECEMBER 2009 & JANUARY 2010 Events
DECEMBER:
1st-5th
Rohatsu Sesshin
(starts Nov.29th, 6pm)
6th
Jodo-e
& Monthly Service & Memorial 11am
Fujinkai Meeting 10am
8th Directors Meeting 7:30pm
13th
Garden Cleaning
9am
20th
Omigaki, Goeika Osame
Dr. Kato's Buddhism lecture in Japanese 10am
25th Christmas Day - Temple Closed
26th
Mochigome Washing
8am
27th
Mochitsuki
7am
31st
Year End Service
4pm
JANUARY:
1st New Year's Day,
Shushyo-E
10am
2nd-4th Temple Closed
14th Board Meeting 7:30pm
20th M.L. King Birthday Temple Closed
31st Monthly Service & Memorial 2pm
Fujinkai Meeting
General Meeting
3pm
New Year's Party
5pm
ROHATSU SESSHIN 臘八摂心
Rohatsu Sesshin is soon to be here once again. This
annual one week-long zazen will start on November 29th
and go through December 5th. Sitting will start at 6:30pm
on the 29th. On Monday, the 30th and for the rest of the week,
sitting will start at 6am and go throughout the day until 8pm.
Breakfast, lunch and dinner will be served for those who can
stay. Please join in for whatever time you can. The sesshin
culminates on the last day, Saturday, where we sit until midnight and have a short service in the Hondo. Hope to see you there!!! Here is the detailed schedule.
See the Zazenkai page for zazen practice.
YEAR END SERVICE 歳末諷経
   Say goodbye to the old year! We will be having our annual year end service at 4:00 pm on Dec 31st. A good way to celebrate the start of the new year is to help send off the old. We hope to see you there!
GARDEN CLEANING TIME AGAIN! ZENSHUJI NEEDS YOU!! 庭掃除
   Please come to Zenshuji on December 13th starting at 9am for our quarterly garden cleaning. We welcome any and all who wish to volunteer a little of their time and effort to help keep our temple looking great! NO EXPERIENCE REQUIRED!. Only the desire to want to help. We will provide a coffee break and lunch so let's get together and have some fun!
ZENSHUJI GENERAL MEETING AND BOARD MEMBER ELECTION
FOLLOWED BY OUR NEW YEAR'S PARTY! 檀信徒総会・新年会
   Please mark January 31st on your monthly "to do" list to attend the general Membership meeting and Board of Directors Election. The General meeting will go over the past year's activities, propose the 2010 budget and elect new Board members. This is everyone's chance to help guide the direction of Zenshuji in the new year and beyond. Afterwards every one is invited to attend the annual New years' Party.
2:00 PM MONTHLY SERVICE AND MEMORIAL
3:00 PM GENERAL MEETING
5:00 PM NEW YEARS PARTY
We look forward to seeing you there!
MOCHITSUKI, MOCHIGOME WASHING VOLUNTEERS !!! 餅つき
Zenshuji Soto Mission needs many volunteers to help with our annual Mochitsuki rice pounding event. Every year Zenshuji endeavours to make about 1000 pounds of mochi for it's members and the community at large. This event has become a fun and rewarding cultural activity for anyone who wishes to participate. We especially need volunteers in the early morning. All are welcome!!!!
Start time for Mochitsuki is 7am on Dec. 27th until all the rice is
pounded! We even have a childrens pounding time at 10am; Coffee,
tea, donuts and lunch will be served to our valued volunteers! Start
time for Mochigome Washing is 8am on Dec. 26th and usually only
takes the morning to complete. For more information or directions
please call: 213-624-8658
O-MOCHI ORDER FORM  お餅申し込みのご案内
   Pounding Mochi or mochitsuki and eating the delicious mochi in the New Year is a Japanese tradition which goes back to the beginning of Japanese history. A special sweet rice is washed, cooked and pounded in a large mortar with a heavy wooden mallet and formed into rounded rice cakes. Traditionally, mochi was only eaten on special occasions. Kagami-Mochi or Okasane-Mochi are larger mochi which decorate each Japanese home during the New Year as a symbol of good luck. It is said to bring good luck, health and a long life. Hand made mochi is a tradition at Zenshuji, please join us in this wonderful and interesting tradition.   ORDER FORM