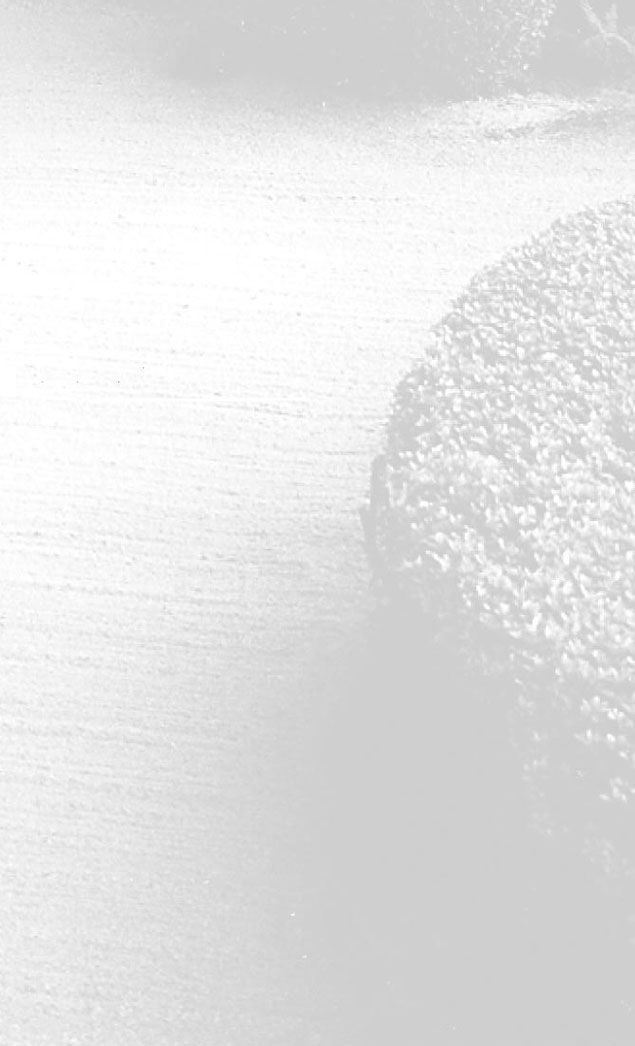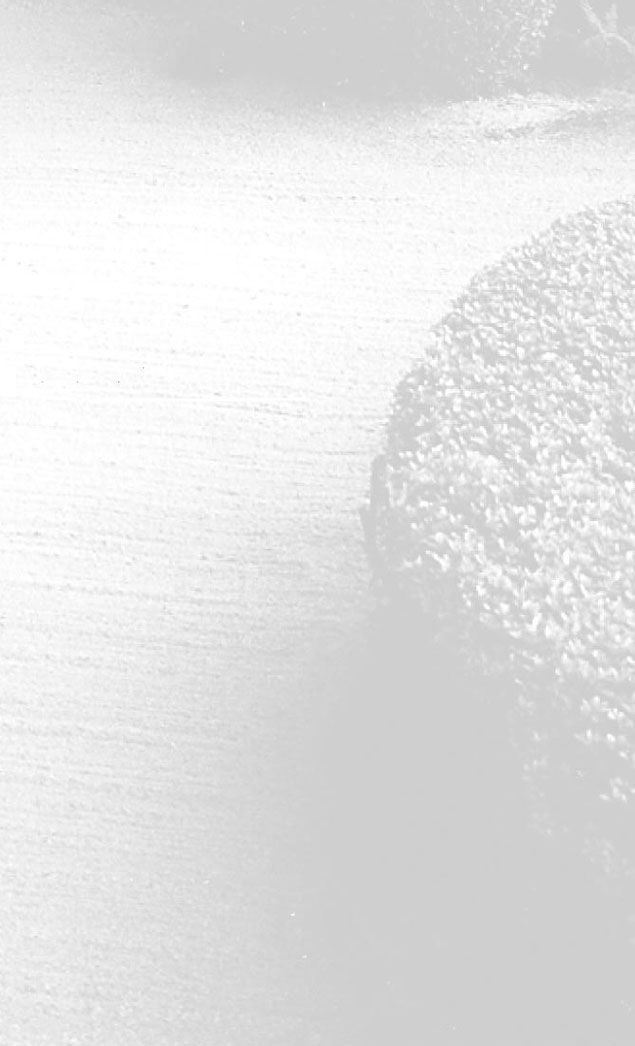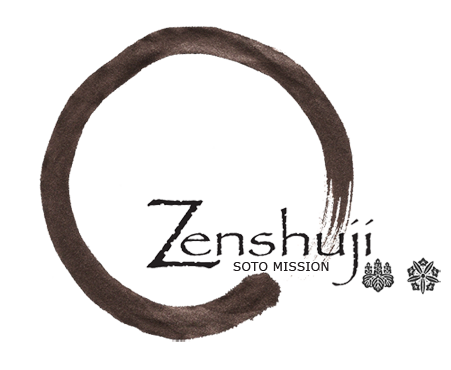 INTRODUCTION TO ZEN MEDITATION - Lecture series by Rev. Daigaku
5 classes – every Thursday evening
February 10th through March 10th
From 7:30 to 8:45 p.m
This class series provides an introduction to Zen meditation for
beginners. It is open to people of all faiths. The classes include a
presentation of the basic principles of Zen and zazen meditation,
and discussions of how to practice Zen in daily life – while at work
and at leisure – that is, how to find inner peace anytime, anywhere.
Each class includes zazen meditation, beginning with 10 minutes
during the first class, and working up to 30 minutes at the end of the
series. Each class also includes walking meditation. The classes
are led by Bishop Daigaku Rummé, a Zen priest in the Soto Zen tradition, who is the head priest of Zenshuji and director of the Soto Zen Buddhism North America Office. Cost: $70 for the series ($35 for temple members). Register by calling Zenshuji (213) 624-8658, by mail: 123 S. Hewitt St., Los Angeles, CA 90012, or by email to webmaster@zenshuji.org. Include your name and contact information. Payment may be made at the first class. Scholarships are also available. No one is turned away for lack of funds.
Archives:
(PDF file, 3.3mb)
(PDF file, 4.7mb)
PRESIDENT'S MESSAGE
Thank you for a successful 2010. My heartfelt gratitude to the Bishop, Ministers, Board of Directors, Temple Directors, and congregation for a successful and exciting 2010. We have kept up with traditional events, tried new events and invited many new faces to out activities. I have personally been able to meet new friends through our members, improve my relationship with the ministers, Board members and congregation, encourage others to take the lead, and meet the spiritual and personal needs of the members.
This past year we bid farewell to Bishop Gengo Akiba as he retired, welcomed Bishop Rumme to his new assignment, encouraged committees to hold meetings to avoid delays in proceeding with projects, worked on new ideas to generate revenues, assist in the guidance and expectation of repairs and improvements of the temple, and the socialization/interaction of the various organizations of the temple.
May 2011 be a healthy, prosperous and out going year for you and your family.
With Gassho-
Carolyn Abe Hashiba
SUGGESTION BOX - LET YOUR VOICE BE HEARD!
ご意見箱 - あなたにとって禅宗寺とは? 皆様のお声をお聞かせ下さい
Zenshuji is dedicated to serving our members and the community, as well as the ongoing improvement of events and activities, clubs and organizations, facilities and services offered. Let your voice be heard! Your input is crucial in shaping the mission statement and organization description that the Board of Directors will present at the General Board Meeting on Sunday January 30th, 2011.
What does Zenshuji mean to you? What existing activities do you enjoy? What new activities would like to see? How can we fulfill your spiritual and cultural needs better? Do you have other comments or suggestions?
Please fill out a suggestion form; ENGLISH FORM(.pdf) ENGLISH FORM (.doc)
JAPANESE FORM 日本語ご意見用紙(.pdf) JAPANESE FORM 日本語ご意見用紙(.doc)
and email to webmaster@zenshuji.org or mail it to the temple, or drop it in the suggestion box at the temple. Thank you very much for your participation.
Special Thanks to LAWRENCE AND REIKO HAWKINS
Lawrence and Reiko Hawkins recently sold their car and donated the monetary amount to Zenshuji. They are participants of Zazenkai and we acknowledge them for their generous donation. We hope others will keep Zenshuji in their thoughts as they sell their car, motorcycle, boats, etc. Once again, thank you Lawrence and Reiko for your generosity and allowing Zenshuji to be the recipient.
Special Thanks to MR. TSUYOSHI MURA
Special thanks especially to Mr. Tsuyoshi Mura who took time out of his schedule to help beautify Zenshuji by repairing and painting the doors and gates of the temple. We appreciate all your hard work and will enjoy the fresh new look of Zenshuji….thanks to you!
Special Thanks for KEVIN and SUNIL
Kevin Hudnell and Sunil Vernekar have cleaned up the debris and pooled water on Zenshuji's roof. Since Zenshuji has a flat roof, we are often troubled with various leaking issues during the winter. Regular cleaning considerably helps in preventing the roof leaking issues. We extend our sincerest thanks to Kevin and Sunil for going up to the roof and attic and making several visits cleaning and maintaining Zenshuji.
JANUARY & FEBRUARY 2011 EVENTS
JANUARY: 1st Shusyo-E 10am
2nd, 3rd, 4th - Temple Closed
9th A Day of Zazen: One Day of Sitting Meditation 7:10am-5pm
17th Martin Luther King Jr. Day - Temple Closed
23rd Dr Kato's Buddhism Lecture (Japanese) 10am
30th Fujinkai Meeting 1pm
Monthly Service & Memorial 2pm
Members General Meeting 3pm
New Year's Party 5pm
FEBRUARY: 6th
Setsubun-E
1:30pm
8th Directors' Meeting 7:30pm
13th A Day of Zazen: One Day of Sitting Meditation 7:10am-5pm
10th, 17th, 24th
Introduction to Zen Meditation
7:30pm
20th Nehan-E 11am
Fujinkai Meeting 10am
21st President's Day - temple closed
27th Dr Kato's Buddhism Lecture (Japanese) 10am
A DAY OF ZAZEN: One Day of Sitting Meditation
The Zazenkai is delighted to announce that we will be having One Day sitting, "A Day of Zazen" almost every month this year. In January, it will be on the 9th, in February on the 13th, 7:10am to 4:40 pm. It will include 8 periods of zazen, a Dharma talk by Daigaku Sokan, breakfast, lunch, and so on. Please see the flyer for a more detailed schedule. We look forward to seeing you all there.