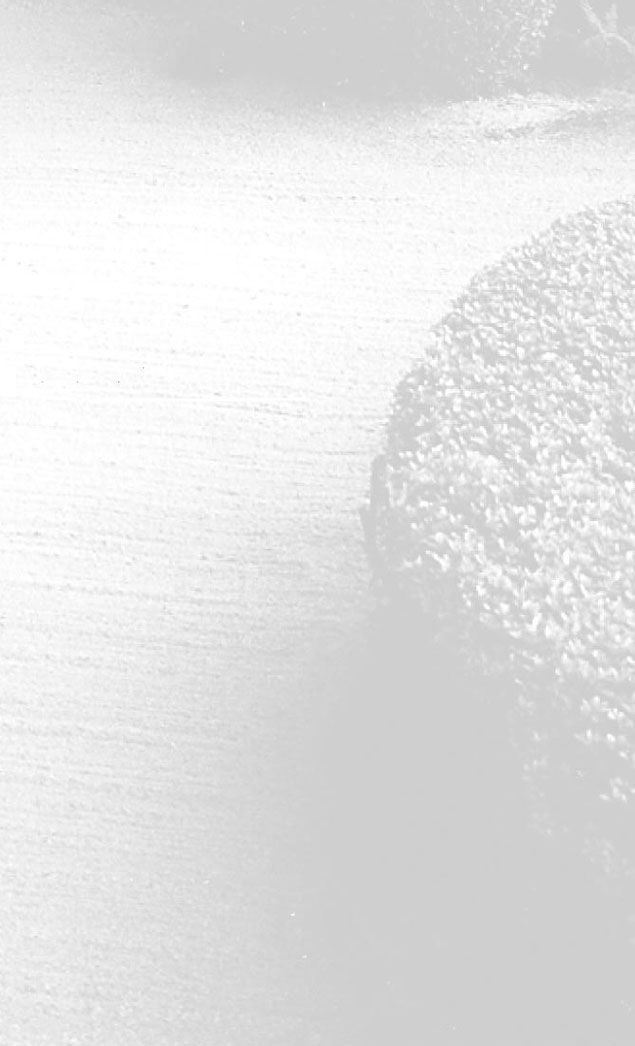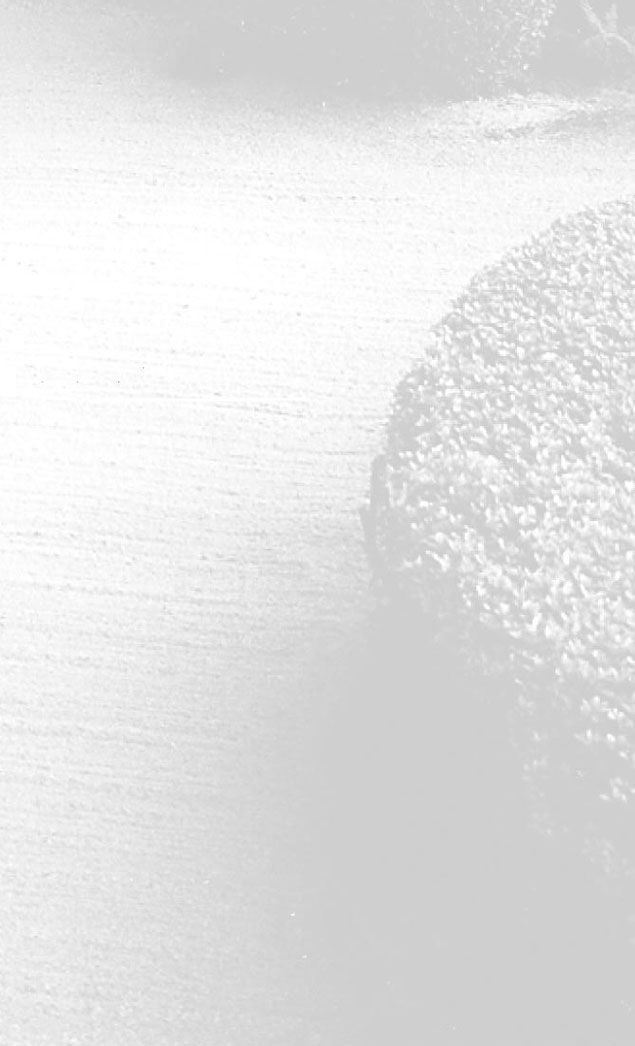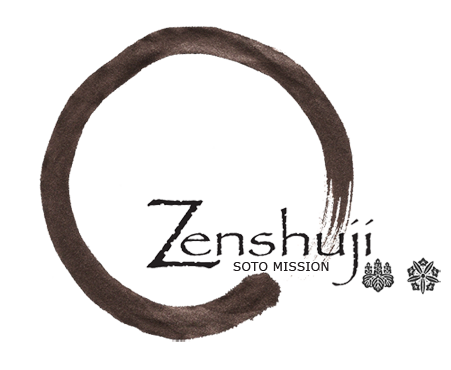 INTRODUCTION TO ZEN MEDITATION - Lecture series by Rev. Daigaku
5 classes – every Thursday evening, From 7:30 to 8:45 p.m
February 10th through March 10th
This class series provides an introduction to Zen meditation for
beginners. It is open to people of all faiths. The classes include a
presentation of the basic principles of Zen and zazen meditation,
and discussions of how to practice Zen in daily life – while at work
and at leisure – that is, how to find inner peace anytime, anywhere.
Each class includes zazen meditation, beginning with 10 minutes
during the first class, and working up to 30 minutes at the end of the
series. Each class also includes walking meditation. The classes
are led by Bishop Daigaku Rummé, a Zen priest in the Soto Zen tradition, who is the head priest of Zenshuji and director of the Soto Zen Buddhism North America Office. Cost: $70 for the series ($35 for temple members). Register by calling Zenshuji (213) 624-8658, by mail: 123 S. Hewitt St., Los Angeles, CA 90012, or by email to webmaster@zenshuji.org. Include your name and contact information. Payment may be made at the first class. Scholarships are also available. No one is turned away for lack of funds.
Archives:
(PDF file, 3.3mb)
(PDF file, 4.7mb)
SUGGESTION BOX - LET YOUR VOICE BE HEARD!
ご意見箱 - あなたにとって禅宗寺とは? 皆様のお声をお聞かせ下さい
Zenshuji is dedicated to serving our members and the community, as well as the ongoing improvement of events and activities, clubs and organizations, facilities and services offered. Let your voice be heard! Your input is crucial in shaping the mission statement and organization description that the Board of Directors will present at the General Board Meeting.
What does Zenshuji mean to you? What existing activities do you enjoy? What new activities would like to see? How can we fulfill your spiritual and cultural needs better? Do you have other comments or suggestions?
Please fill out a suggestion form; ENGLISH FORM(.pdf) ENGLISH FORM (.doc)
JAPANESE FORM 日本語ご意見用紙(.pdf) JAPANESE FORM 日本語ご意見用紙(.doc)
and email to webmaster@zenshuji.org or mail it to the temple, or drop it in the suggestion box at the temple. Thank you very much for your participation.
DARUMA SALE / SETSUBUN
Each year at the beginning of February, the shrines and temples host a 'bean-throwing' ceremony with the belief it will bring in good fortune and drive out evil spirits.
The Daruma is modeled after a Buddhist Monk named Bodhidharma. He sat in meditation for many years that he lost the use of his arms and legs. Despite this, Bodhidharma continue his practice and teachings of Zen Buddhism. Now the Daruma symbolizes perseverance; never giving up and always trying your best.
Darumas are sold at Zenshuji's Setsubun Service and a wish is written on the backside. One of the eyes is colored in and when the wish is completed/successful, the other eye is filled in. The Shakyo Club will write one of the following choices:
l. Open Opportunity & Welcome Fortune
2. Wish Come True
3. Avoid Misfortune
4. Stay Healthy & Get Rid Of Bad Luck
5. Keep Family Safe
6, Successful Business & Wealth
7, Company Growth/Luck
See you at Setsubun, a fun family event.
FEBRUARY & MARCH 2011 EVENTS
FEBRUARY: 6th
Setsubun-E
1:30pm
8th Directors' Meeting 7:30pm
13th A Day of Zazen: One Day of Sitting Meditation 7:10am-5pm
10th, 17th, 24th
Introduction to Zen Meditation
7:30pm
20th Nehan-E 11am
Fujinkai Meeting 10am
21st President's Day - temple closed
27th Dr Kato's Buddhism Lecture (Japanese) 10am

MARCH: 3rd, 10th Introduction to Zen Meditation 7:30pm
4th Casino Night Preparation
5th Casino Night
13th Garden Cleaning 9am
20th Higan-E 11am
Fujinkai Meeting 10am
Dr Kato's Buddhism Lecture (Japanese) 10am
25th LABCF Golf Tournament
27th A Day of Zazen: One Day of Sitting Meditation 7:10am-5pm
A DAY OF ZAZEN: One Day of Sitting Meditation
The Zazenkai is delighted to announce that we will be having One Day sitting, "A Day of Zazen" almost every month this year. In February, it will be on the 13th, in March on the 27th, 7:10am to 4:40 pm. It will include 8 periods of zazen, a Dharma talk by Daigaku Sokan, breakfast, lunch, and so on. Please see the flyer for the more detailed schedule. We look forward to seeing you all there.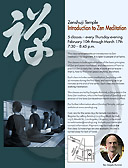 PRESIDENT'S MESSAGE
Akemashite Omedetoo Gozaimasu. Happy New Year! Where did the 2010 year go? I hope the year was filled with good memories, laughter, new friendships and fun activities at Zenshuji. We have tried to offer a variety of events for everyone's needs.
Let's review the events for 2010: New Year Party attended by many new faces; new calendar put together by Kojima Sensei; Setsubun Service (selling Darumas for Good Luck); Annual Casino Night hosted by Ray Haynes and committee; Ohigan Bake & Craft Sale hosted by the Nagamine, Monarrez & Urata Families; Bishop Akiba's Retirement Luncheon; Hanamatsuri Pancake Breakfast headed by Brian Kimura and committee; Welcome Party for newly appointed Bishop Daigaku Rumme headed by Miyoko Mura and Fujinkai/Daruma Club; Tassajara Retreat; Hanamatsuri Hanamido decorated by Hiroko Seki and Terakoya Parents; Memorial Day Services @ Evergreen, Rose Hills, Green Hills & Rosedale Cemeteries; Obon/Carnival, a traditional Japanese Cultural event led by Lance Kawakami & Ray Haynes and committee; Introduction to Zen Meditation & Lecture by Bishop Rumme & Zazenkai; Huntington Beach Burning Ceremony attended by a record number of members; Japanese Language Class taught by Kuwahara Sensei; Zenshuji's first Halloween Party hosted by various organizations; Chadobu hosted by Madame Hiromi Yamashita; Quarterly Garden Committee Clean Up Group headed by Takashi Oda & Brian Kimura; Zenshuji Vegetable Garden maintained by Bishop Rumme and Eiji Takagi; and the Rainy Day Mochitsuki. WOW! What a wonderful active year. How many events did you participate in? I hope you said 75-80%. 100% would be magnificent!
My sincerest thanks and heartfelt appreciation to all for your time, effort, participation, donations and suggestions. Together we have completed another successful year at Zenshuji. I hope to hear and see the rest of you at the 2011 Year events. Remember: YOU ARE IMPORTANT!
Carolyn Abe Hashiba, President