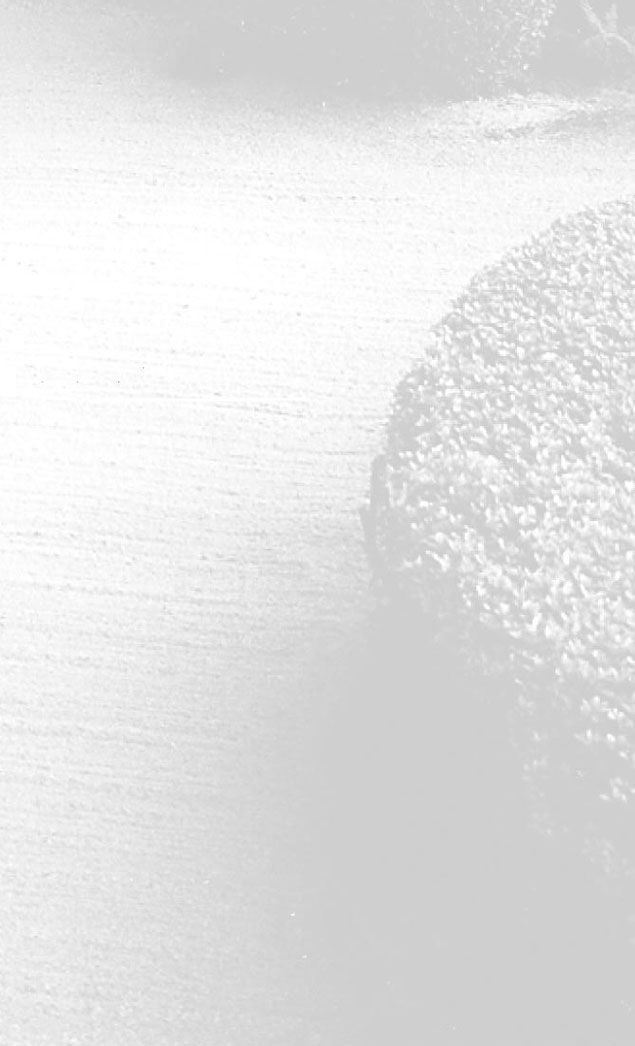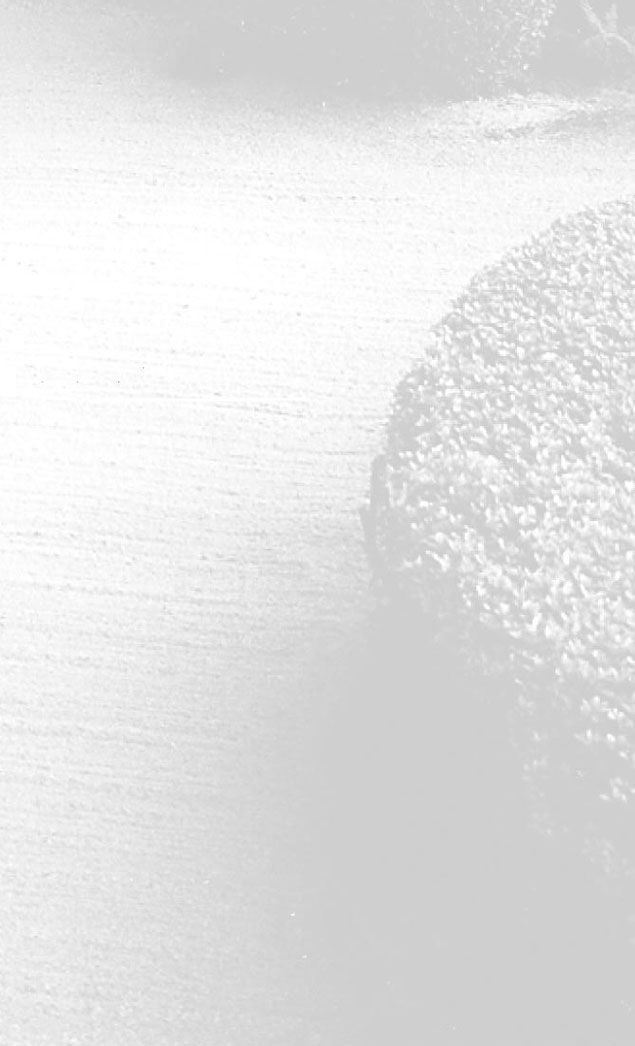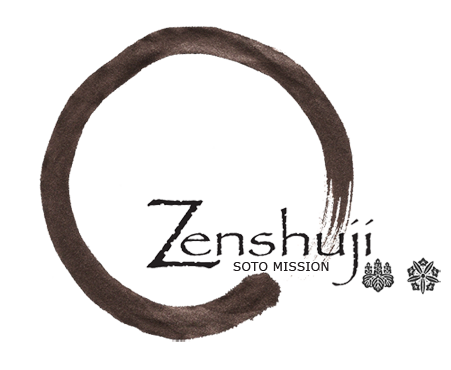 Temple News Archives:
2012
2011
2010
2009
(PDF file, 3.3mb)
(PDF file, 4.7mb)
JULY & AUGUST 2012 EVENTS
JULY: 1st Container Clean-Up 9am
4th Independence Day - temple closed
5th Obon Booth Construction
7th & 8th
Zenshuji 54th OBON Carnival
10th Carnival Clean Up
15th
A Day of Zazen:
One Day of Sitting Meditation 7:10am
22nd Dr. Kato's Buddhism Lecture in Japanese 10am
28th LABCC Summer Camp begins
AUG: 2, 9, 16, 23, 30
Introduction to Zen Meditation
7:30pm
12th
A Day of Zazen:
One Day of Sitting Meditation 7:10am
Dr. Kato's Buddhism Lecture in Japanese 10am
19th Fujinkai Meeting 10am
JIZO-BON,
Monthly Service & Memorial 11am
Daruma-kai
Luncheon 12pm
26th
Garden Cleaning
9:00am

Introduction to Zen Meditation
5 classes – every Thursday evening
August 2nd through 30th, From 7:30 to 8:45 p.m
This class series provides an introduction to Zen meditation for
beginners. It is open to people of all faiths. The classes include a
presentation of the basic principles of Zen and zazen meditation,
and discussions of how to practice Zen in daily life – while at work
and at leisure. Each class includes zazen meditation, beginning with 10 minutes during the first class, and working up to 30 minutes at the end of the series. Each class also includes walking meditation. Cost: $70 for the series ($35 for temple members). Register by calling Zenshuji (213) 617-0100 or by email to webmaster@zenshuji.org. Include your name and contact information. Payment may be made at the first class. Scholarships are also available. No one is turned away for lack of funds.
A DAY OF ZAZEN: One Day of Sitting Meditation
The Zazenkai is having One Day sitting, "A Day of Zazen" almost every month this year. In July, it will be on the 15th, in August on the 12th and so on. It will be from 7:10am to 4:40 pm, include 8 periods of zazen, a Dharma talk by Daigaku Sokan, breakfast, lunch and a question period. Please see the flyer for the detailed schedule. Please email webmaster@zenshuji.org if you are planning to attend.
Zenshuji 90th Anniversary - Sep 8th & 9th
禅宗寺創立九十周年記念式典 九月八・九日
Zenshuji 54th OBON Carnival
Obon is around the corner. Please come out to volunteer for a day. Each year more and more of our alumni come out to participate. We ask everyone for your help again this year. Obon Carnival is Sat., July 7th and Sun., July 8th, 2012. Please check back here again for the event schedule. The parking information is below.
EVENT SCHEDULE
Saturday, July 7th
1:30 PM OBON Service
3:00 PM Karaoke Time
4:00 PM Japanese Folk Music Matsumae-Kai
4:30 PM Japanese Folk Dance Kikuta-Kai
5:00 PM Martial Art Shorinji Kempo
5:30 PM Taiko Zendeko
6:15 PM BON ODORI
Sunday, July 8th
1:30 PM OBON Service
2:45 PM Japanese Folk Dance Tokushima Awaodori
3:15 PM Silver Line Dance Hollenbeck Palms Retirement Home
3:45 PM Japanese Classical Dance Bando Mitsuhiro
4:30 PM Taiko Zendeko
5:00 PM Japanese Folk Music Matsutoyo-Kai
5:30 PM Rock Music Random Ninja
6:00 PM Raffle Drawing
6:30 PM BON ODORI
*12:30-4:00P.M. Tea Ceremony *Flower Exhibition : All Day
OBON Parking
(click to enlarge)
Membership Dues
Membership dues have been arriving steadily. Please remember if you have not mailed your membership due, now is the time to do it. The donation is $200.00. You will receive a copy of the monthly Busshin, advance notices on events and services, and discounts to lectures and activities. Mail your Membership dues to: Zenshuji, 123 So. Hewitt Street, Los Angeles, CA 90012.
Manzanar Fishing Club
Manzanar Fishing Club is a short documentary about a group of Manzanar internees who bonded together through the love of fishing. One of the members of this club is Mr. Hidekichi Nagamine, our longest temple member. Mr. Nagamine was featured in the April 26th Rafu Shimpo, page 2. Please read the detail account by Georgene and Ellen Nagamine here with pictures; Manzanar 2012.