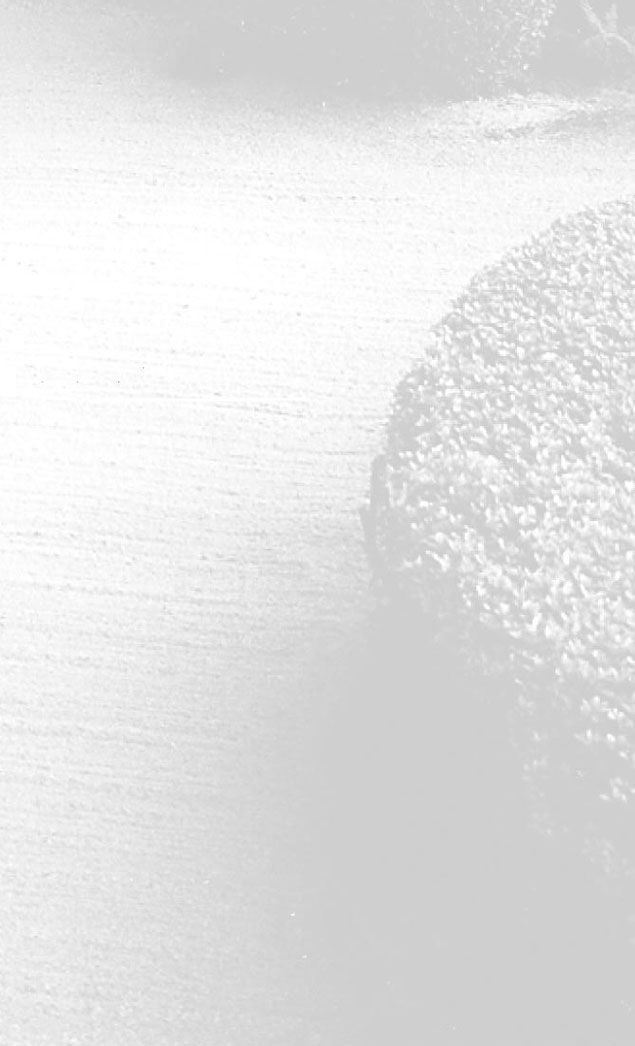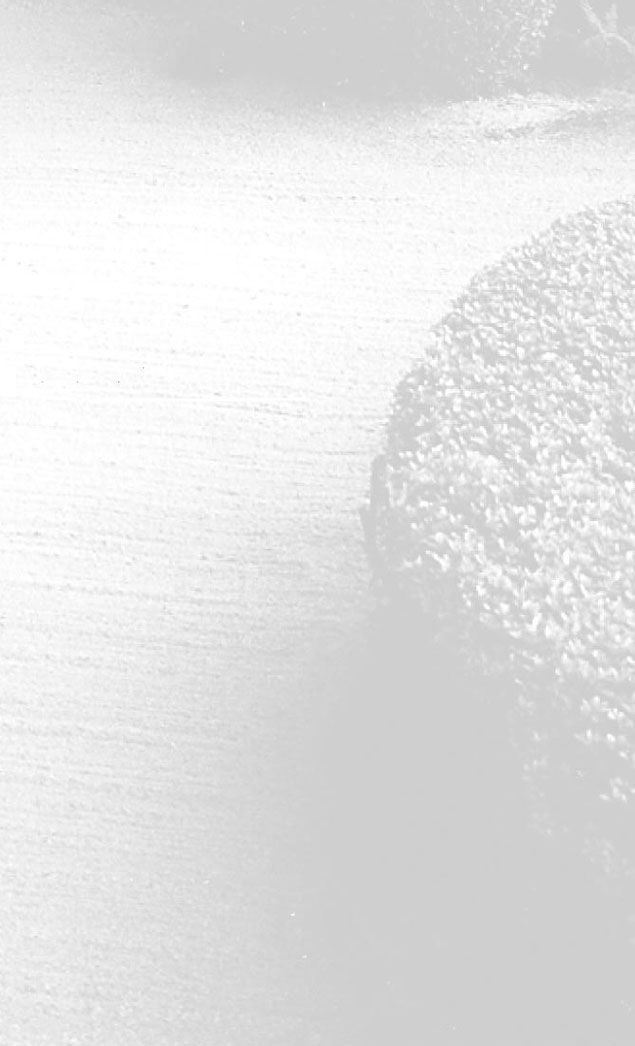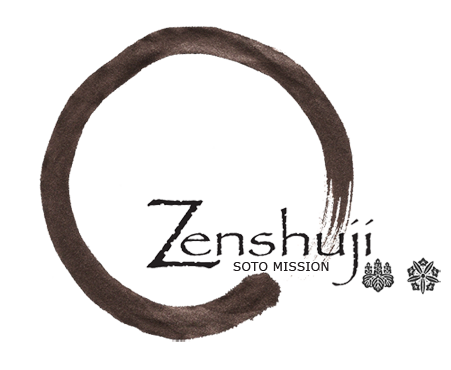 Temple News Archives:
2013
2012
2011
2010
2009
(PDF file, 3.3mb)
(PDF file, 4.7mb)
OCTOBER & NOVEMBER 2013 EVENTS
OCT: 6th
A Day of Zazen
7a-5p
8th-10th Association of Soto Zen Buddhists
Conference
13th Japanese story readings -Rodoku-kai 2pm
14th Columbus Day - temple closed
15th Board Meeting 7:30pm
17th, 24th, 31st
Essence of Zen Study Group
7:30pm
20th Fujinkai Meeting 10am
Eitaikyo,
Monthly Service & Memorial 11am
Potluck
Luncheon 12pm
Hosho-E 2pm
27th Dr. Kato's Buddhism Lecture in Japanese 10am
Halloween Party
2pm
NOV: 3rd
Chasen Kuyo
-Tea Ceremony
7th, 14th, 21st
Essence of Zen Study Group
7:30pm
9th-13th
Hawaii Trip for Hawaii Soto Zen 110th Anniversary
11th Veteran's Day - temple closed
12th Board Meeting 7:30pm
17th
Shichi-Go-San
11am
Dr. Kato's Buddhism Lecture in Japanese 10am
24th Fujinkai Meeting 10am
Monthly Service & Memorial 11am
Potluck
Luncheon 12pm
28th Thanksgiving Day - temple closed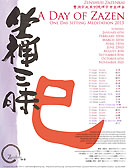 A DAY OF ZAZEN: One Day of Sitting Meditation
The Zazenkai holds One Day sitting, "A Day of Zazen" almost every month. It will be from 7:10am to 4:40 pm, include 8 periods of zazen, a Dharma talk by Daigaku Sokan, breakfast, lunch and a question period. Please see the flyer for the dates and detailed schedule for 2013. Please email webmaster@zenshuji.org if you are planning to attend.

SHICHI-GO-SAN (7-5-3) SERVICE
Zenshuji Temple's celebration for children Shichi-Go-San (7-5-3 years old) will be held on Sunday November 17, 2013 @ 11:00am. Usually girls of seven years, boys of 5 years and boys and girls of 3 years go to the local shrine to express gratitude to the Gods for their growth and continued blessings. The children dress in colorful traditional costumes as they enter the shrine. If Western attire is worn, the children dress up in party dresses and suits. The children are given candy called "chitoseame" (thousand year candy) to promise them long life. We need to order these candies from Japan. Pictures are taken by the proud parents for these mile stones. We will have Alan Miyatake of Toyo Miyatake Studio, San Gabriel taking pictures for this memorable event. Come early to take your pictures before the service. Alan will be downstairs. All children must register with the ministers at Zenshuji. Please call (213) 624-8658 and make your reservation. Deadline is November 8, 2013 to register. Please see the flyer here for more information.
HAWAII TO CELEBRATE 110TH ANNIVERSARY
Bishop Komagata and the members of the Hawaii Temple in Honolulu, Hawaii invites everyone to join in the 110th Anniversary celebration. The event will be held the weekend of November 9-10, 2013.
Rev. Kojima and Rev. Toho are in the process of taking a tour group to Hawaii and staying extra days to sight-see. If you are interested in going with the group and coming home early or staying to go on the tour, please contact the ministers at Zenshuji at (213) 624-8658. The cost will be approximately $1,200. Please call Rev. Kojima or Rev. Toho as soon as possible.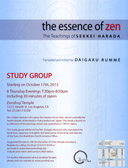 'Essence of Zen' STUDY GROUP
The next Study Group will begin on Thursday, October 17th from 7:30pm to 8:50 pm. We plan to meet for a total of six times, ending on November 21st. This group is a continuation of the previous Study Group. We will continue reading in The Essence of Zen. It is perfectly acceptable to join this group even if you were not part of the previous group. The Essence of Zen is a book that we can open any section and we will immediately be in touch with the important points of Zen practice. We will sit in zazen for the last 30 minutes of each class. The cost is $15 for temple members and $40 for non-temple members. We look forward to seeing you there. If you wish to attend, please email webmaster@zenshuji.org
CHASEN KUYO -Tea Ceremony 茶筅供養
Zenshuji cordially invites you to the annual Zenshuji Chasen Kuyo on Sunday, November 3rd. Please see the application below. Tickets are required.

HALLOWEEN PARTY
Halloween Party for all our young children will be held on Sunday, October 27th, 2013 in the downstairs social hall. All children are invited to come in their costumes and have an afternoon of fun @ 2:00pm. There will be face painting, arts & crafts, story time and snack. If you would like to volunteer, please call Carolyn @ (714) 539-1453.