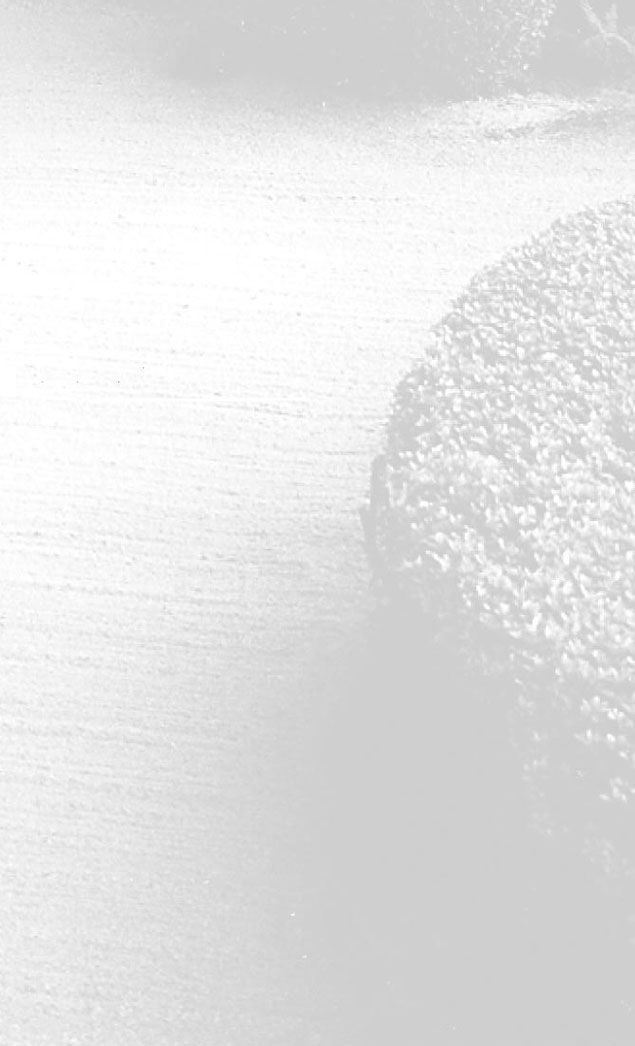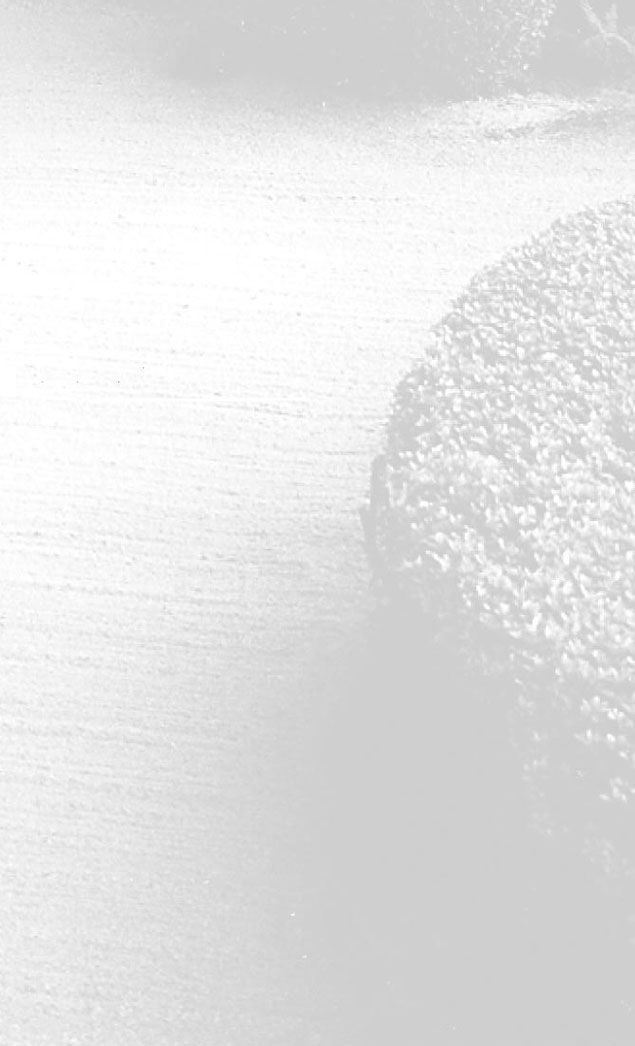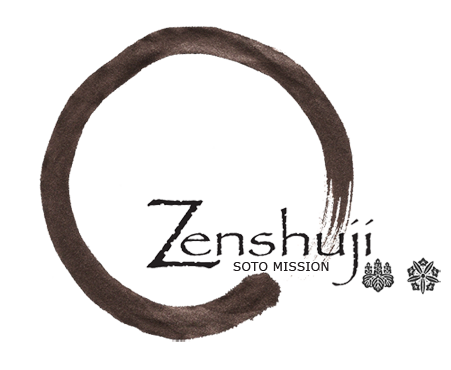 Temple News Archives:
2014
2013
2012
2011
2010
2009
(PDF file, 3.3mb)
(PDF file, 4.7mb)
DECEMBER 2014 & JANUARY 2015 EVENTS
DEC:
Nov 30 - Dec 6
Rohatsu Sesshin
6am-8pm
7th
Jukai Ceremony
10am
Jodo-E
& Monthly Service & Memorial 11am
Potluck
Luncheon 12pm
9th Board Meeting 7:30pm
14th
Garden Cleaning/Omigaki
9am
Goeika Osame
1pm
21st Dr. Kato's Buddhism Lecture in Japanese 10am
25th Christmas Day - temple closed
27th
Mochigome Washing
8am
28th
Mochitsuki
7am - 4pm
31st
Year-End Service
4pm
JAN: 1st
Shusho-E
(New Year's Service) 10am
2, 3 & 4 - temple closed
13th Board Meeting 7:30pm
25th Fujinkai Meeting 1pm
Monthly Service & Memorial 2pm
Annual Temple Members General Meeting
3pm
New Year's Party
5pm


ZENSHUJI SUTRA BOOKS
We are excited to announce that our long awaited Zenshuji Sutra books have finally arrived! Sokan Daigaku Rumme, who initiated this project 2 ½ years ago, felt a need to publish our very own book filled with sutras typically chanted here at Zenshuji during memorial/Sunday service and daily service and includes the meal verses as well as other significant Mahayanan sutras. The sutras are written in English, Roma-ji and Japanese. Thanks to the hard work and dedication of the committee members, our sutra book project has finally come to fruition. It was a labor of love and commitment on the part of everyone involved. Thank you to Sokan Rumme, Kojima Sensei, Toho Sensei, Julie Iwamoto, Atsuko Kubota and Sunil Vernekar.
The books will be available for use in the Hondo and also for sale to individuals who would like their very own copy. They are hard bound and will sell for $25.00 each. For those who cannot pick up a copy from the Temple, we will be happy to sell by mail order. which will include a shipping fee of $5. Mail Order Form here.
ROHATSU SESSHIN - NOV 30th to DEC 6th
You are all invited to attend Rohatsu Sesshin, our one and only
sesshin of the year at Zenshuji. (A sesshin is a week-long retreat
in which people devote themselves to zazen.) This year, Rohatsu
Sesshin will begin on Sunday, Nov. 30th, and conclude at
midnight on Sat. Dec. 6th.
Three meals will be served each day. For those who plan to join us for meals, it would be good to know if you are planning to eat with us. If you are planning to sit for quite a bit of the Sesshin, please send an email to webmaster@zenshuji.org to register. We often get more people sitting with us on Sunday and particularly on Saturday, the last day. There is a suggested donation of $50- 150, on a sliding scale depending on your situation. Please come and join us, even if you can only sit for an hour or two.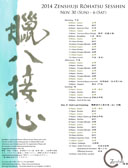 JUKAI CEREMONY - TAKING THE PRECEPTS
Sun. Dec. 7: At 10:00 a.m., we will have a special ceremony to formally present the rakusus to the 11 people who have sewn one of these items. These people will formally take the precepts during this ceremony. This ceremony will be followed at 11:00 a.m. with "Enlightenment Day Ceremony" which commemorates the enlightenment of Shakyamuni Buddha.
MOCHITSUKI
We look forward to seeing everyone at this festive event on December 28th. PLEASE MAKE SURE YOU HAVE YOUR ORDER IN BEFORE THE DEADLINE! ( It is difficult to calculate how much rice bags we need to purchase.) Volunteers are welcomed.